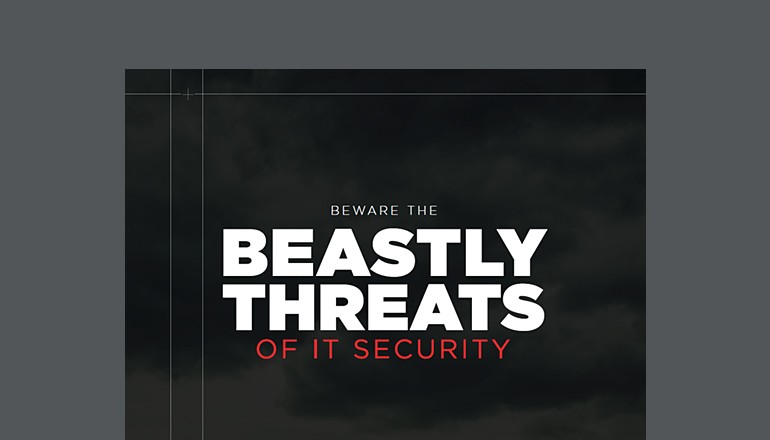 Beware the Beastly Threats of IT Security
Despite increased security awareness, cyberattacks are on the rise in the form of six primary attack modes. Learn what these are and how the Lenovo® ThinkPad® X1 family can help keep your organization protected.
Work efficiently with built-in protection.
Discover how to gain the flexibility you want and the security you need with Lenovo ThinkPad devices.