Why buy a new Windows 10 Pro device?
Choose the best of the best. When you accelerate a PC refresh you are getting extra hardware-enabled security features,
giving you the most secure Windows platform yet.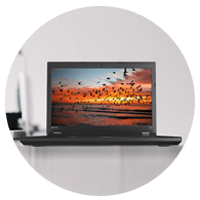 Powerful, modern devices
Windows 10 devices allow new ways to create, learn, collaborate, and visualize. Get the best of Windows 10 using the newest and most versatile devices, from 2-in-1s, to devices that hang on the wall, to new holographic interfaces.
Lenovo ThinkPad T480s
Intel Core i5 (8th Gen) 8350U / 1.7 GHz.
2 locations

Montreal, QC integration center
Richmond, BC lab center

15,000 square feet facility
ESD sensitive environment
9 hours, 5 days a week
Secure processing facilities are monitored 24x7 with alarm systems and cameras
Technical certifications including Microsoft, Cisco, HP, IBM, Apple
Project Management certifications including PMI, and ITIL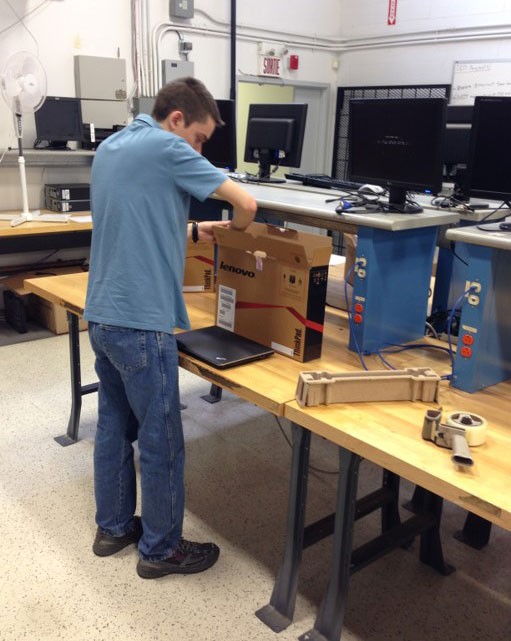 Terms and Conditions
This promotion is only valid from May 1st 2018 to May 31st 2018. This discount is only application when SILVER,GOLD and PLATINUM Lab services are applied to your whole order. The discount will only be applied to the first 50 Lenovo Windows 10 units of your order. There must be a minimum of 10 Lenovo W10 units ordered to take advantage of this offer.
Legal
All company and product names are trademarks or service marks of their respective owners. For all prices and products, we reserve the right to make adjustments due to errors, changing market conditions, product discontinuations or typographical errors. Please contact your Insight representatives if you have any questions.
Is Lenovo right for you?
Surround yourself with the tools you need to succeed in business from Insight and Lenovo.