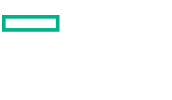 HPE Entry Storage Systems
Simple, affordable storage solutions for small sites and remote offices that need to compete big.
Talk to a specialist
Start Small and Grow
Affordable, flexible storage that scales to accommodate your intentional growth and adapts automatically when the unexpected happens to keep you up and running. Easy to manage with rich features including support for solid-state drives. Get direct attached storage to extend your servers, NAS appliances for file sharing, and flexible shared storage arrays for physical and virtual applications.
Affordable Storage Systems Without Limitation
You're Not Limited by Budget
Cost effectively combine the #1 entry storage with the #1 x86 server by adding StoreVirtual or MSA to HPE ProLiant servers. Start out with low cost SAS or iSCSI connections then swap to Fibre Channel down the road. Or skip the SAN completely with Virtual Storage Array (VSA) technology.
You're Not Limited by Complexity
IT generalists and application administrators can easily set up and manage powerful data storage solutions from HPE – often with familiar tools from VMware and Microsoft. NAS solutions offer easy sharing of file data. SAN products can be set up in minutes.
You're Not Limited by Downtime
An entry-level budget doesn't make downtime any more acceptable. With features like hardware and network RAID, stretch cluster support, snapshots and remote replication, the HPE Entry Storage portfolio keeps you up and running.
You're Not limited by Performance
Address the needs of your performance hungry applications with built-in flash to accelerate workloads from Day 1. Consolidate the data from most of your applications, including performance-intensive databases as well as productivity apps like Microsoft SQL and Exchange.
Entry Storage Systems Engineered for Every Need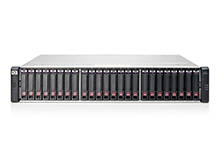 HPE MSA Storage
From best-in-class performance—including hybrid flash for application acceleration—to intuitive setup and management, HPE MSA delivers affordable entry storage solutions for SMBs as well as enterprise department and remote offices.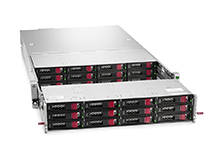 HPE StoreEasy Storage
A powerful breed of optimized, efficient, secure, and highly available storage systems, HPE StoreEasy integrates easily into new and existing environments – including SAN environments – offering your storage administrators and IT generalists a straightforward and simplified management experience.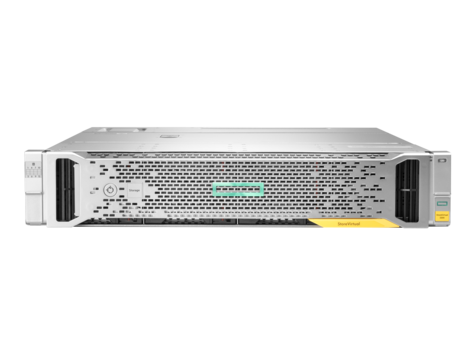 HPE StoreVirtual Storage
Versatile and reliable, the HPE StoreVirtual family provides affordable storage for a virtualised infrastructure. Our systems are easy to manage, support continuous data growth and include advanced high-availability features that keep you up-and-running.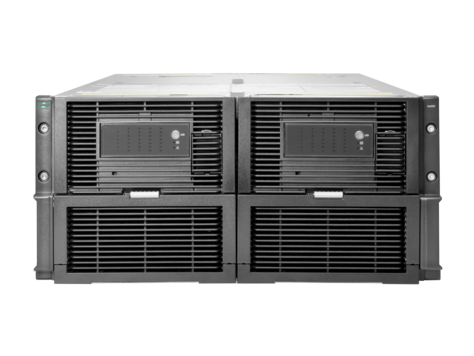 HPE Disk Enclosures
Address growing storage needs for HPE ProLiant servers with flexible, modular disk enclosures that feature 12Gb SAS connectivity.
HP has split into two companies, for HP Inc. products visit the HP Inc. page.
Additional resources for Hewlett Packard Enterprise