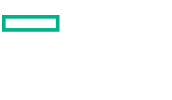 Data Center Infrastructure Solutions
Experience matters. Demand a consistent experience across Hybrid IT, with agility, security, and economic control for your business.
Talk to a specialist
Demand a new IT experience
Hybrid IT helps you accelerate digital transformation and harness the power of your applications and data. You should define your right mix based on business needs, not limitations. With a new generation compute experience from HPE, you get the best of both worlds – without compromise.
A new generation compute experience from HPE
HPE offers cloud-like agility with the security and economic control of your data center.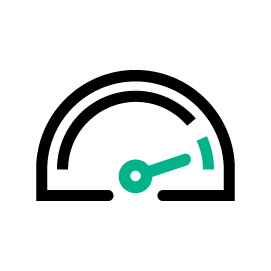 Agility
Find a better way to enable agile application development and IT operations with software defined infrastructure and workload optimization solutions.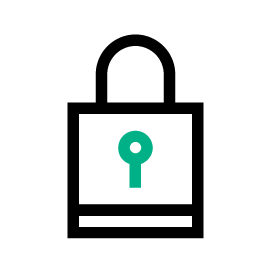 Security
Find a better way to protect your business and data, powered by the world's most secure industry standard servers.1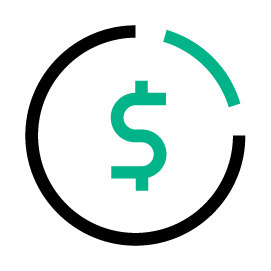 Economic control
Find a better way to plan for your capacity requirements, eliminate over provisioning and pay only for what you use.
Cloud economics come to the data center
With HPE Flexible Capacity and new innovative investment options, we help you balance OPEX and CAPEX to advance your digital transformation projects, with the freedom to control your bottom line.
A new experience in server infrastructure security
Attacks on firmware inside infrastructure are hard to detect, and they can cripple your business. Only HPE offers complete risk mitigation based on unique HPE Secure Compute Lifecycle.
Silicon root of trust
HPE is the only vendor to provide silicon root of trust, which creates a digital fingerprint in the silicon and ensures the server will never boot with compromised firmware.
Firmware threat detection
With HPE firmware threat detection, you will know on a daily basis whether your firmware has been compromised. In the event of a breach, you can automatically recover to a known trusted state and quickly get your sever operational again.
Server data security
Data protection shouldn't be limited to data in the network. By implementing the highest level of security algorithms, known as CNSA-suite, you can keep your most confidential information within your server protected.
Are HPE Solutions right for your business?
Learn how you can get started with secure, agile hybrid infrastructure.
Fine print
1Based on external firm conducting cyber security penetration testing of a range of server products from a range of manufactures, May 2017.
Additional resources for Hewlett Packard Enterprise