The Wolf: The Hunt Continues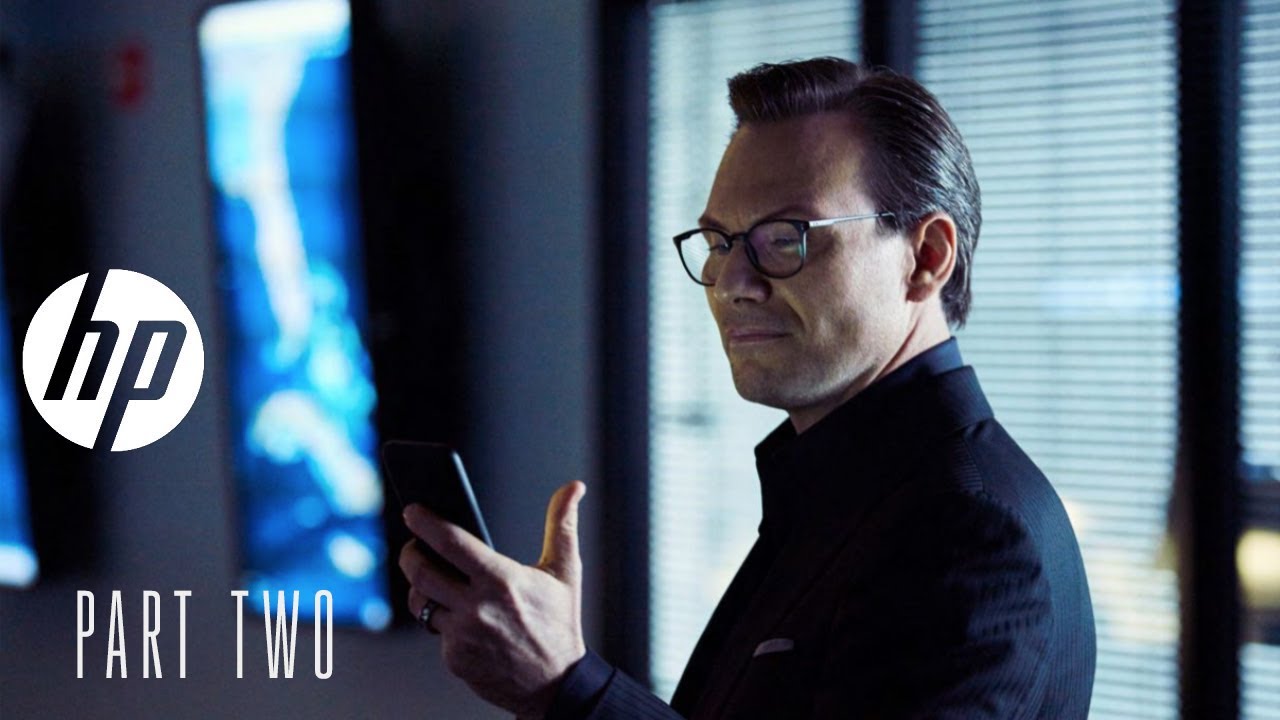 Although printer and data security is a challenging endeavor for IT professionals, it's an essential priority to keep top of mind as your business evolves. In part two of The Wolf, a security executive's identity is hijacked because of an unsecure printer.
Leave no endpoint unchecked.
Get solutions for your HP® printers to streamline deployment, monitoring, security and compliance.