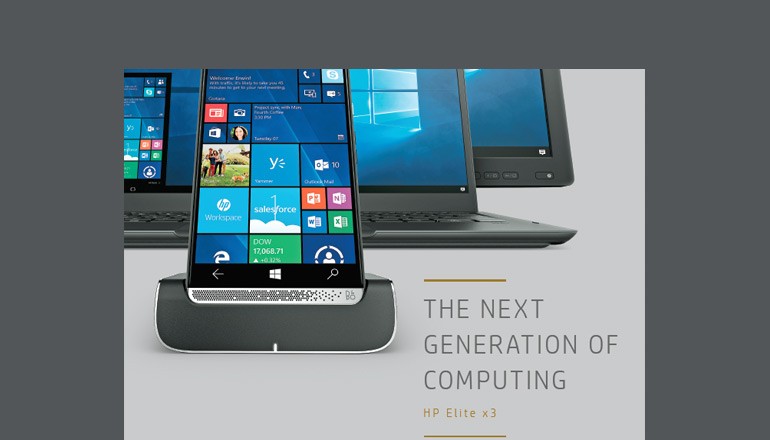 The Next Generation of Computing: HP Elite x3
Get the one device that's every device. The HP® Elite x3™, available from Insight, combines the capabilities of a smartphone with the power of a PC and the versatility of a tablet. Learn why it's the ultimate 3-in-1 for the modern, mobile-first workforce.
Modern workforce mobility
Transform the future of your organization. See how the HP Elite x3 maximizes workforce productivity and collaboration.