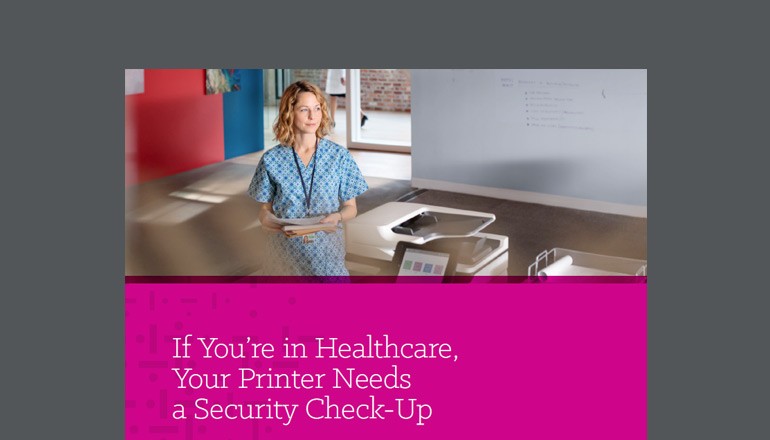 If You're in Healthcare, Your Printer Needs a Security Check-Up
There is nowhere that data security is more of a priority than in healthcare — medical records being sold on the dark net will go for upwards of $1,000. However, most healthcare organizations are too bogged down by other concerns to give data security its full attention. Learn more about information security in healthcare in this ebook, and find out some tips on how you can implement it into your organization.
Keep your patients & network safe.
Insight and HP offer best-in-class security solutions for healthcare organizations to help protect it all — from your printers to your wireless devices.