HP Displays and Accessories
Expand your visual experience with HP's beautifully designed displays.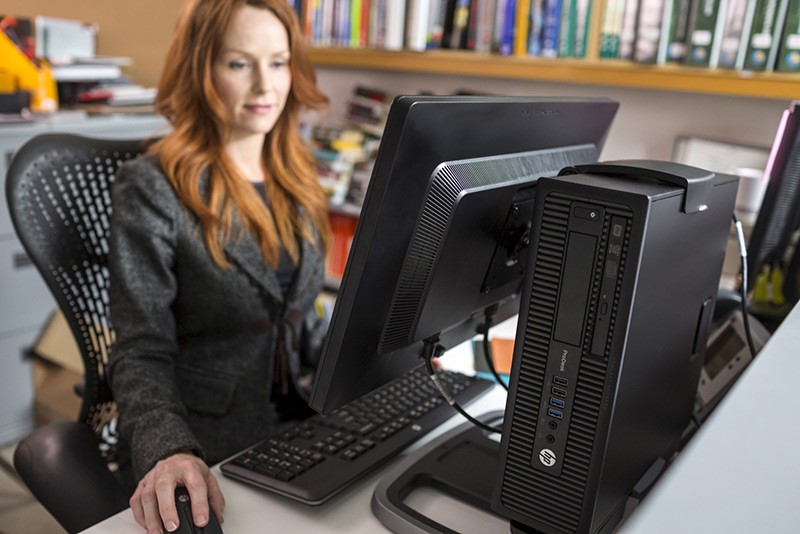 HP desktops
Maximize your workspace without compromising performance and security, with HP's broad range of business desktops. Compact designs and a multitude of configuration options make these desktops a go-to for smart businesses.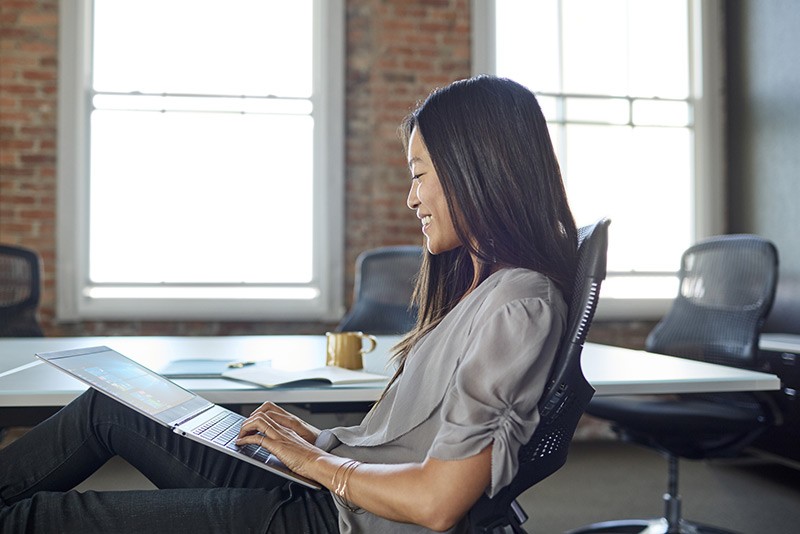 HP notebooks
Find the right notebook for any environment, in stylish, sleek designs. Your employees will appreciate the power packed into ultra-lightweight form factors for on-the-go performance.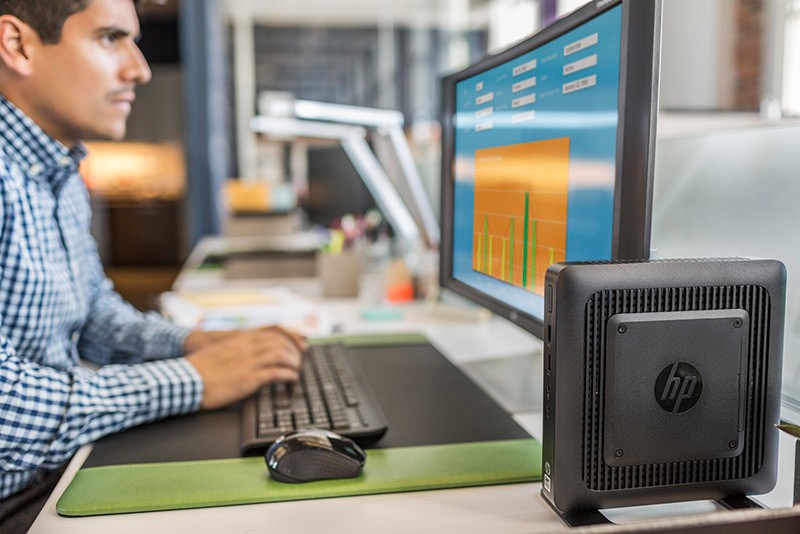 HP thin clients
Impressive graphics and tough security features modernize your virtualized and cloud computing environments.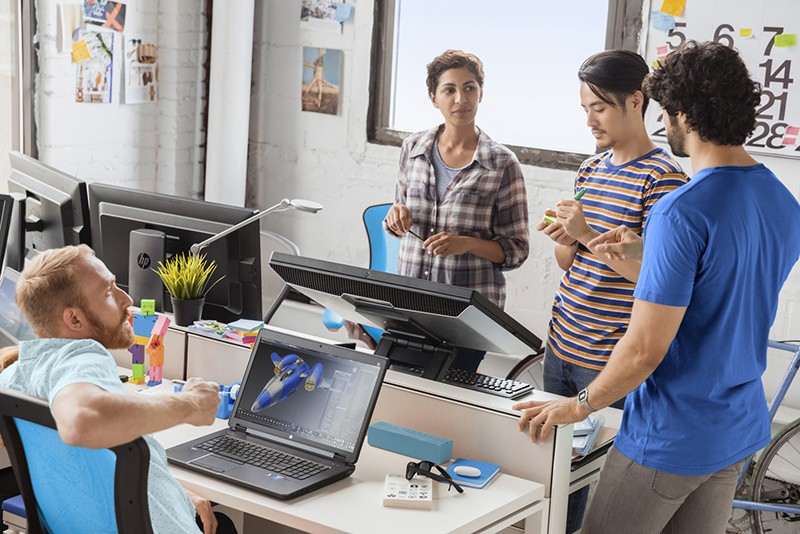 HP workstations
Shift into higher gear. HP workstations effortlessly run robust professional applications, so you can glide through your workday without incident. Enjoy a compact design and easy setup.