Meet Chrome Enterprise.
Chrome Enterprise is a secure, cloud-based endpoint solution with enterprise-grade management tools that simplify IT administration, enabling workers to be effective and productive anytime, anywhere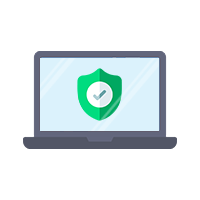 Chrome OS
Built with app compatibility, security and simplified management in mind, Chrome OS empowers workers and IT alike to be more productive, wherever they are.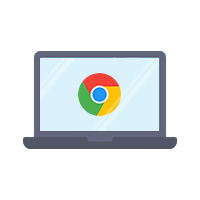 Chromebooks
Get the right Chromebook for your needs by choosing from a variety of form factors and specifications. Whether on the go or at home, Chromebooks have you covered.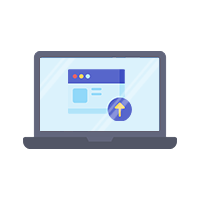 Chrome Enterprise Upgrade
Gain the tools necessary to increase uptime and enhance security protocols, all from a powerful, cloud-based Google Admin console.
Secure by design
Chrome Enterprise was designed with the upmost security in mind. With powerful device management capabilities powered by the Google Admin Console, and a secure Titan-C security chip, IT can manage their fleet remotely with tools that monitor and disable any devices suspected of being compromised.
Key uses for Chrome Enterprise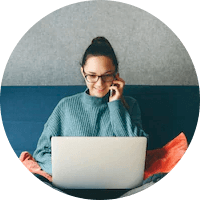 Remote workers
Learn how Chrome Enterprise enables workers to be productive from anywhere while helping IT manage devices centrally with the Google Admin console.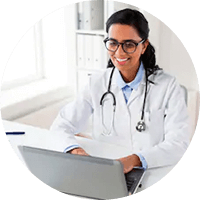 Healthcare workers
Moving to cloud-first endpoints is a cost-effective way to address the needs of providers and patients, helping to deliver an improved care experience.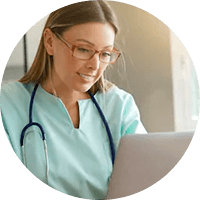 Frontline workers
Move offline processes online and empower your teams with powerful technology that not only unlocks their productivity, but also provides a better employee experience.
Manage devices wherever you are.
Empower IT admins to easily manage their employee's devices with the reliable and secure Chrome Enterprise Upgrade. This Chromebook operating system lets you:
Manage all your devices from a single app.
Prevent theft by remotely disabling devices that have been lost or stolen.
Block and allow specific URLs and extensions.
Push app and OS updates remotely to ensure devices are up to date and secure.
A thin client solution for virtualization needs
Chrome OS devices support industry-leading VDI services from VMware, Citrix, Cameyo and more, giving your workers access to the apps they need to succeed. Chrome OS enables speedy device deployments and remote management of your fleet, so you can get up and running quickly and securely — wherever you are.
Do more with Parallels Desktop.
These desktops run full-featured Windows® applications, including Microsoft® Office, on Chromebook devices online and offline. Unleash the full potential of Chromebooks and the full power of the Windows ecosystem on a single desktop — and enjoy IT peace of mind with Google's renowned Chrome OS security tools.