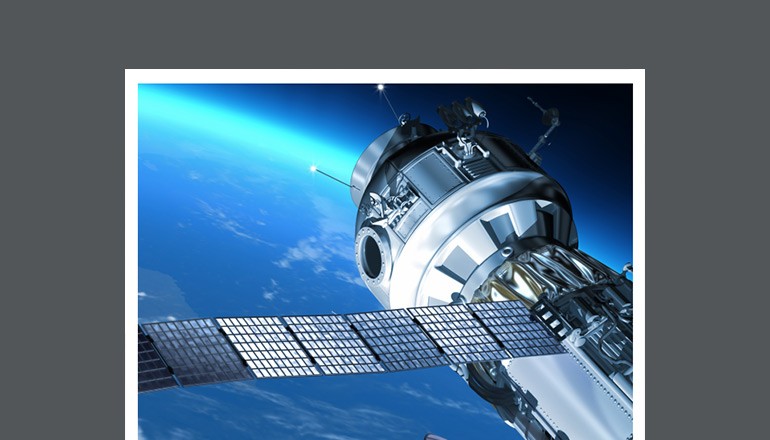 Whitepaper:

Tomorrow's Endpoint Protection Platforms
Endpoint Protection Platforms (EPPs) use machine learning and pattern-based antivirus software technology to defend against cyberthreats. Learn more about EPPs and how they've developed in recent years to adapt to modern malware in this whitepaper from FireEye.
Protect against malicious threats.
Insight and FireEye have the cybersecurity solutions you need to stop harmful malware from entering your network.