Storage in the cloud
Insight integrates EMC technologies into a customized data center design, executes that design in a client environment
and scales it to our clients' needs.
Solutions for a changing world
EMC solutions help customers define the right course of action to achieve success in a fast-changing, transformative world.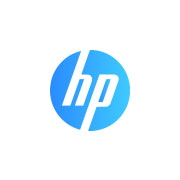 Data storage
From simple unified storage to powerful enterprise storage, find the solution for your journey to the cloud.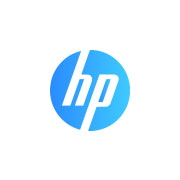 Big data
Have large amounts of data? EMC will help you better understand customer behavior, optimize operations, manage risk and innovate.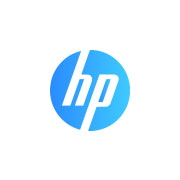 Data protection
Spend less time worrying whether your data is protected with availability, backup and archiving you can trust.
Cloud computing
Under the traditional model, IT can only work so fast. Challenged to keep pace with the business world, IT departments are now embracing the agility of hybrid cloud.
With EMC's Enterprise Hybrid Cloud solution, you can get a hybrid cloud in 28 days, using the technology you want.