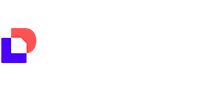 The power of electronic signature software
Quickly and securely make every agreement and approval process digital, with Insight and the DocuSign® app and software.
The fast, secure way to sign
In today's world, business moves fast. Now, you can gather digital signatures from anywhere, on any device. Keep track of your documents every step of the way. And get notified as soon as a document is signed. See how DocuSign works.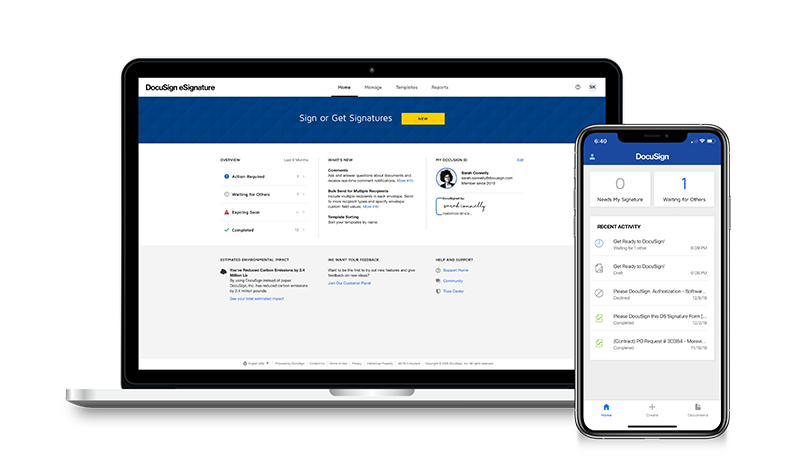 Get started with ease.
The DocuSign app is easy to use, quick to learn and fast to implement. Access, sign and send documents from your desk, on the road or anywhere in between. Plus, DocuSign works with the services and applications you already use, including those from Microsoft, Salesforce, Google and Apple.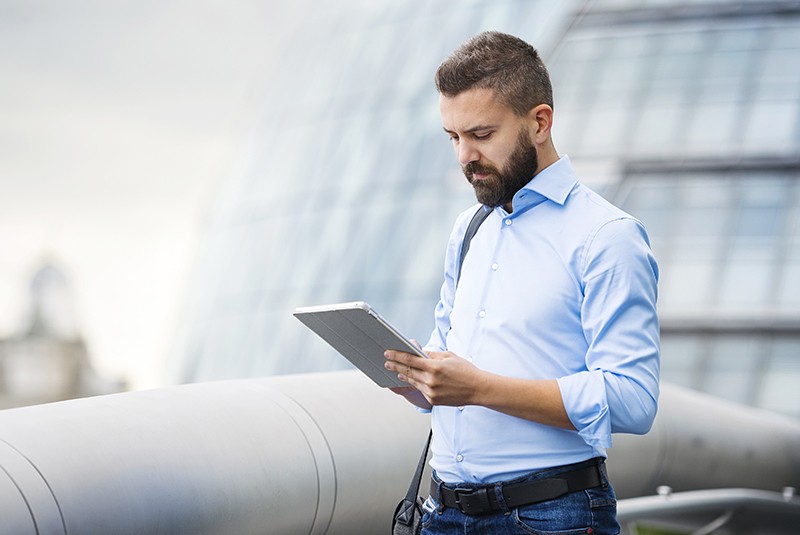 More than 100 million users worldwide
DocuSign is the most reliable and globally trusted electronic signature software on the market.
It helps small to medium businesses save time and delight their customers with an easier way to work together. And with global and flexible services, it helps enterprise businesses ensure their processes are secure and compliant.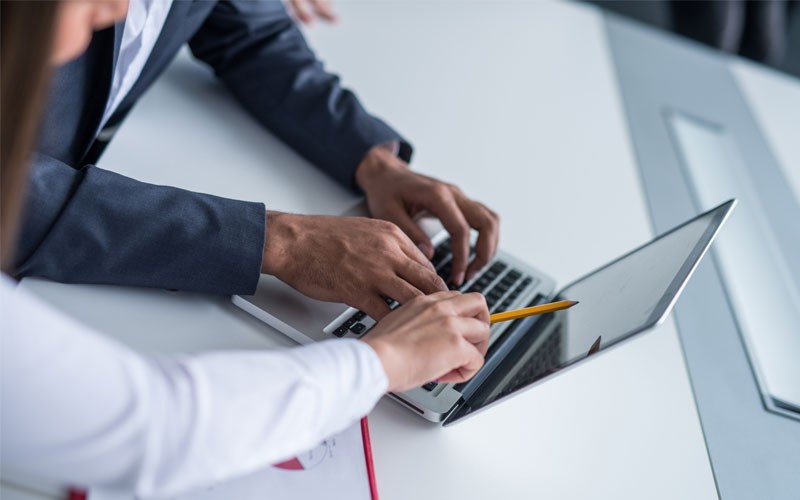 Secure esignature technology
With security features like tamper-proof storage, reliable document tracking, customizable watermarks, powerful data logging and more, DocuSign helps companies get contracts signed quickly while safeguarding sensitive data.