Simply better connections
Create end-to-end networking solutions with switches, wireless capabilities, security and surveillance from Insight and D-Link.
---
Enabling IT freedom
Partner with a global leader in networking solutions and connect your business networks with more uptime. Insight and D-Link offer state-of-the-art solutions in switching and wireless technologies that deliver best-in-class performance.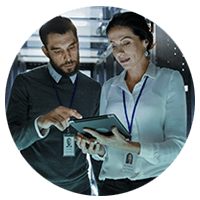 Increase profitability.
Get the right hardware to meet today's workload and tomorrow's demands at a lower cost.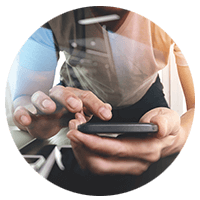 Implement simplicity.
Drive better business outcomes and improve return on investment by reducing complexity in IT.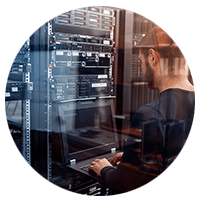 Improve reliability.
Prevent network outages, reduce downtime and predict problems before they happen with help from D-Link.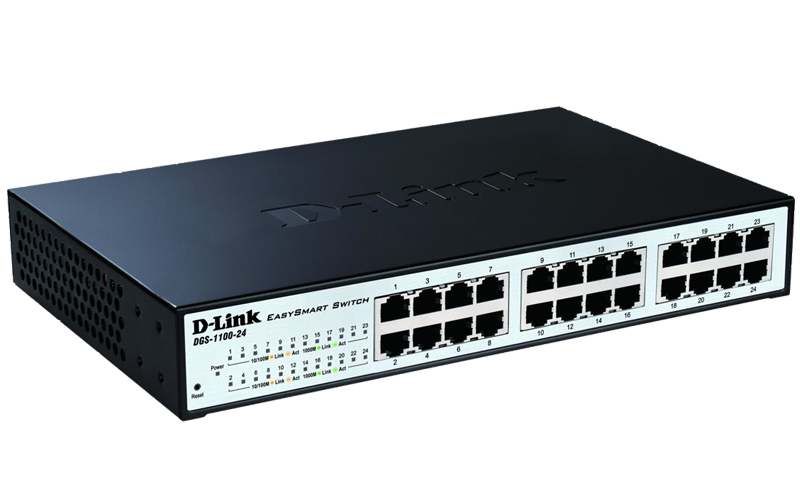 Experience seamless network switches.
The D-Link® comprehensive suite of business-class switches provide the foundation for a full range of high-value network solutions. Leverage the technology of unmanaged switches, smart switches or fully managed switches for your business.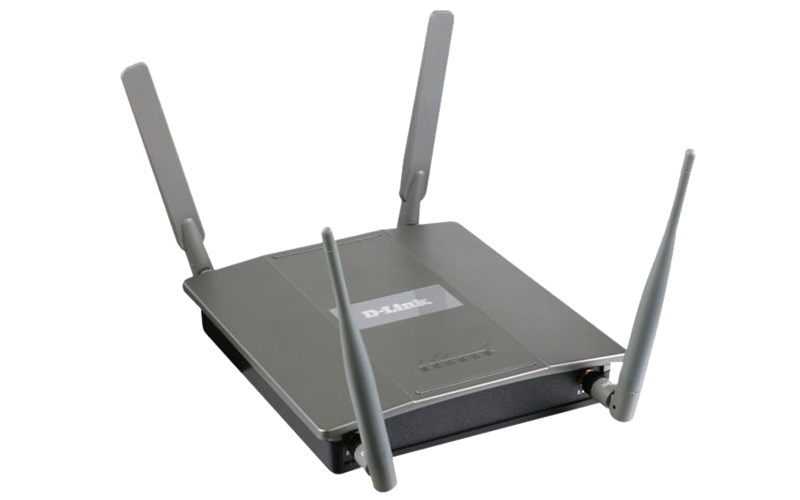 Fast, wireless access
Get wireless solutions that are engineered to open standards, enabling you to easily integrate new solutions into an existing multivendor wired or wireless infrastructure — so you can build your network the way you want to.
The right networking solutions for your business can create a highly mobile work environment that increases productivity and reduces cost. Access to a wide range of wireless options, including managed wireless access points and unified wireless controllers, is simple with Insight and D-Link.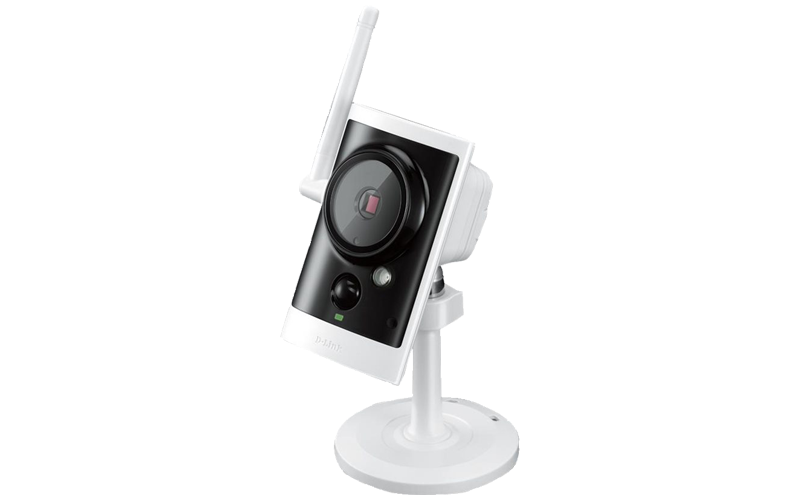 Crystal-clear surveillance
When you need to deploy IP surveillance systems, D-Link provides solutions with the flexibility, scalability, performance and compatibility you'd expect from an industry-leading security vendor.
This complete security solution makes it simple to create your desired recording preferences. And, the megapixel camera displays a high-definition crisp image that can be viewed on multiple device types.
Is D-Link right for you?
Start creating impactful networking solutions for your business with Insight and D-Link.