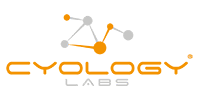 Keeping an eye on your cybersecurity
Cyology Labs offers multi-tiered, end-to-end solutions designed to simplify and optimize the countermeasures that allow organizations to assess, verify, and mitigate their exposure to cyber infiltration and data theft.
Talk to a specialist
Monitor, detect, analyze, respond
Cyology Labs has a broad portfolio of services to evaluate infrastructure vulnerabilities and current threats across a range of platforms, systems, and devices; deploy tools and procedures to remediate problem situations and prevent their reoccurrence; and create customized solutions in response to unique requirements.
Cyber security made simple
Whether you have a team of two or 2,000, work in one office or several, Cyology Security Suite pinpoints the cyber threats and vulnerabilities targeting your business and provides the information you need to respond — all from one user-friendly platform.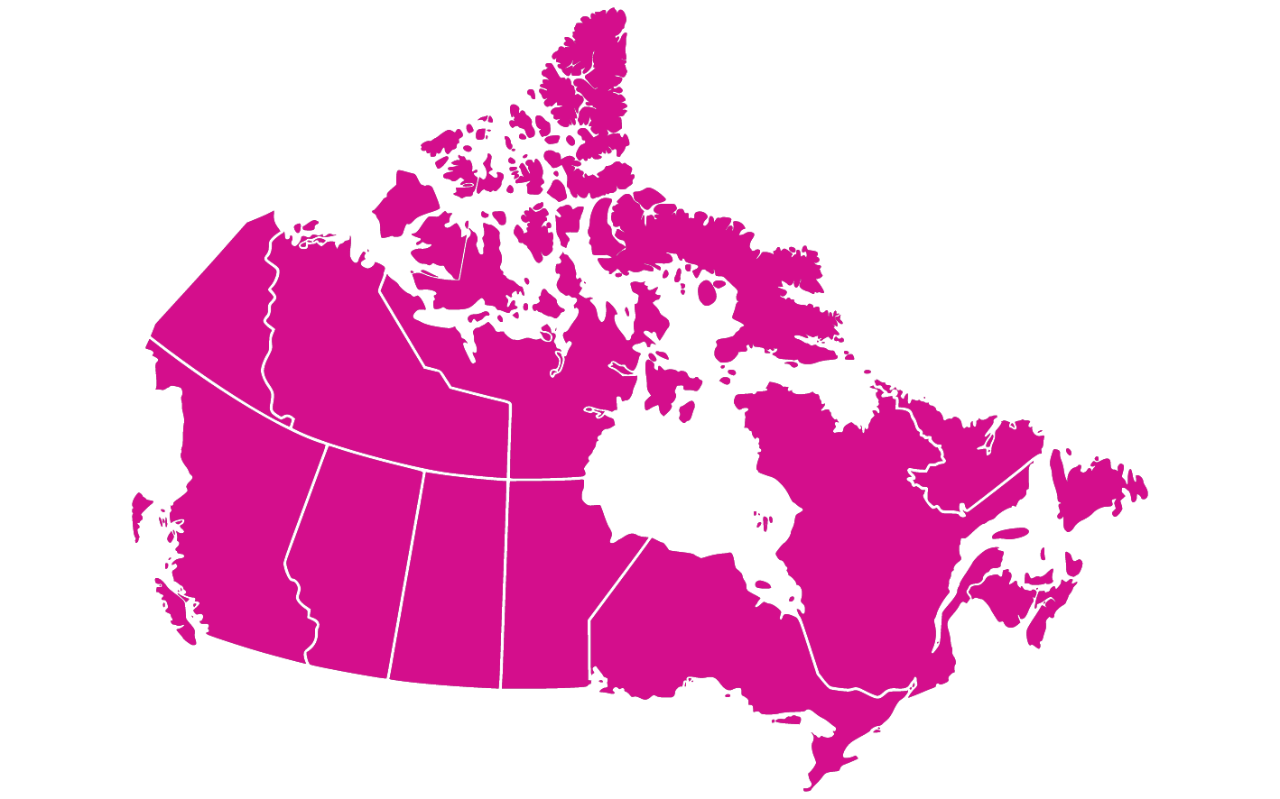 Nationwide IT task force for remediation
With a national partnership network of over 1,100 IT technicians Canada wide, Cyology Labs can respond to the IT needs of businesses of all sizes and to multi-branch franchises and corporations across the country.
Together, We Stop Breaches