Let's create a mobile workspace
Insight and Citrix are uniting virtualization, networking and cloud services to deliver mobile workspace solutions.
Powering new ways to work together
Securely deliver apps, desktops, data and services to any device on any network or cloud to benefit: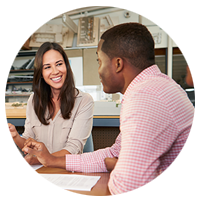 Your people
Transform Windows apps and desktops into a secure, on-demand service to better meet mobility and performance needs.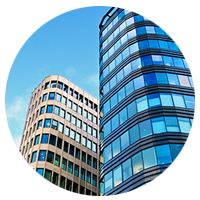 Your business
Thanks to easier sharing, workflow improves, productivity increases and the cost of doing business decreases.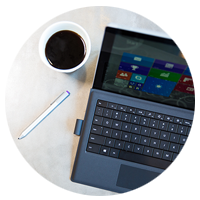 Your IT
Accelerate and secure all enterprise applications across the LAN, WAN, Internet and cloud while retaining management control.
Explore Insight's services