Adobe Sign
Turn your signing processes into 100% digital workflows with Insight and Adobe® Sign electronic signature software.
E-signatures for every department & process
Businesses of all types and sizes can gain more control and visibility over the entire signing process with Adobe Sign and offer employees a better way to send, collect and manage signatures.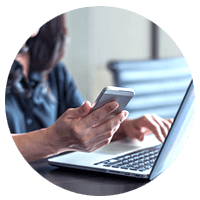 Send.
Prepare and send a document in a few clicks. Automated workflows generate the correct template and ensure steps are completed in order.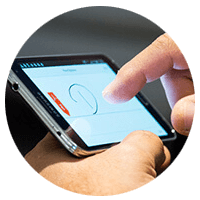 Get signed.
Electronic documents are simple to sign. Recipients can point and click to sign in a web browser or sign with a finger on touch-enabled devices.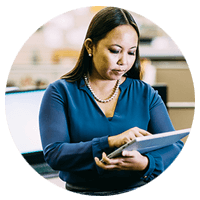 Track and manage.
From the office as well as the road, you can keep track of docs during every step. You'll know when they're opened, signed and returned.
Move faster with electronic document signing.
Accelerate your business and cut risk with Adobe Sign digital signature software. It works within your existing systems and processes, bringing e-signatures and digital workflows to your entire organization.
Adobe Sign gives you the top-rated enterprise system integrations, with speedy signature workflows and convenient mobile access — along with comprehensive security controls.
Enjoy a flexible, mobile experience.
Track and manage signed documents no matter where you are, with Adobe Sign mobile capabilities.
Cut the cost and hassle of manual and paper-based tasks, and speed up every business transaction with electronic signatures. Quickly send documents for signing with more flexible web and mobile app experiences.
Satisfy the need for speed.
Your organization slows down every time an employee prints a document or searches through their emails for information. Gain a faster workflow for every department with a digital, end-to-end solution from Adobe Sign.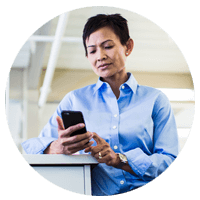 Sales
Close deals faster on any device with automated proposal, quote & contract processes.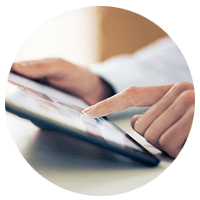 Human Resources
Finish HR processes faster and give employees the digital experiences they expect.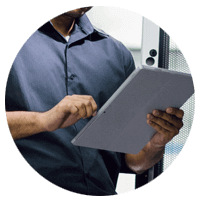 Procurement
Cut contract cycle times, reduce business risks and onboard your vendors faster.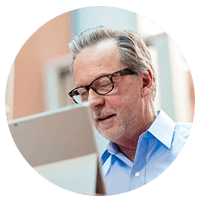 Legal
Create workflows that automate common processes, so you can focus on bigger issues.
Get security and compliance.
Electronic document signing gives you confidence that your signatures are trusted, legally valid and enforceable around the world. Adobe Sign complies with industry security standards, including PCI DSS v3.0, SOC 2 type 2 and ISO 27001. Plus, it has exceptional uptime performance.
Imagine a worry-free path to the cloud.
Insight's direct relationships with premium partners, combined with our global capabilities, help us deliver a complete cloud solution for your organization.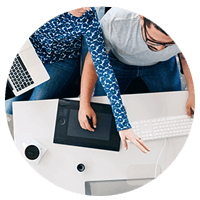 Vetted solutions
We extensively evaluate every technology provider and product, and only offer vetted, best-in-class cloud solutions.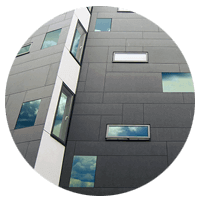 Deep cloud expertise
Don't navigate the cloud alone. We have the expertise to help you find, evaluate and select the right cloud solutions.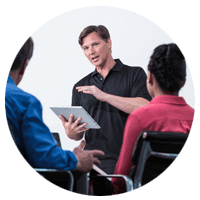 Extensive experience
With in-depth knowledge of the cloud, Insight's teams have extensive experience migrating and managing cloud seats.