Why Insight for Microsoft
CSP Indirect?
Insight and Microsoft give you the power to bundle and sell Microsoft Cloud Solutions with unique value add offers and services. We define, architect and implement Intelligent Technology Solutions™ that help your organization run smarter.
Our strong supply chain optimization and workplace solutions combined with our data center transformation expertise and modernized applications keep business running, foster flexible work environments and put you at the forefront of innovation.
Insight's Indirect CSP Offerings
Insight's offerings are engineered to meet your business' tailored needs.
Find an enablement level that will launch and drive your objectives.
View channel offerings
Empower Your Business Growth
Cloud support and and training resources for every element of your business.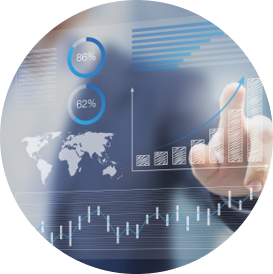 Sales enablement
Accelerate your growth with sales focused workshops, webinars, and resources designated to scaling your business offerings.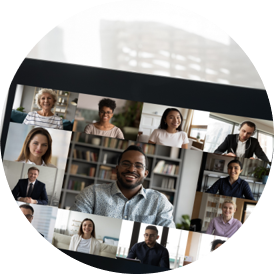 Marketing enablement
Excite your current clients and reach out to new audiences with Insight white labelled marketing toolkits for Cloud providers.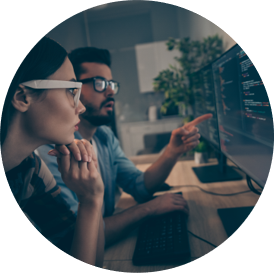 Tech enablement
Leverage expertise from some of the most decorated cloud architects in Canada.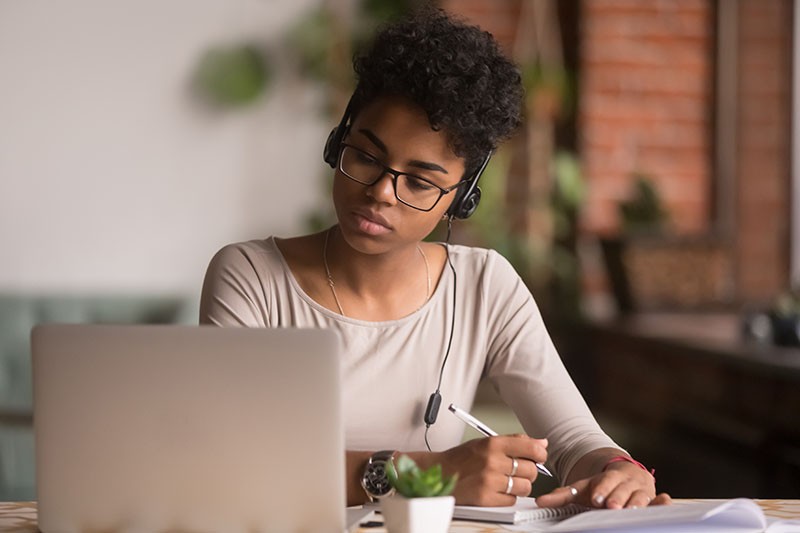 Webinars for every Insight
Our library of on-demand webinars includes featured content from a variety of field experts. Access practical advice and guidance for virtually any focus area.
Optimize your cloud offerings.
We make it possible to improve your business with Microsoft cloud solutions and services.