The State of SMB Cybersecurity in Canada 2017
The reality is that SMBs handle the same types of sensitive data that cybercriminals target in larger organizations. SMBs aren't immune to cyberattacks – and far from it. Smaller businesses are often targeted as a way to get inside big businesses. Forbes reports that cyberattacks are costing businesses $400– $500 billion a year, and that does not include the majority of cyberattacks, most of which are not reported. There is a day to day business of cybercrime, of ransomware campaigns, of harvesting information by infecting machines. It is a very well developed business. And as your small business grows, it exposes itself to a wider audience and at the same time, naturally increases its attack surfaces.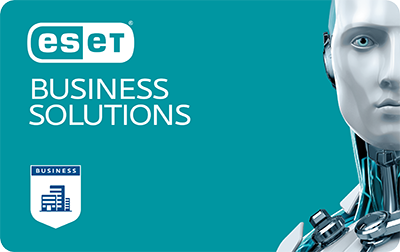 ESET business solutions
ESET bundled solutions are the perfect choice for seamless security — whether you have a large enterprise or a small to medium business.

Choose the bundle that best matches your current IT environment. Then, upgrade to a larger bundle and add licenses as your business grows.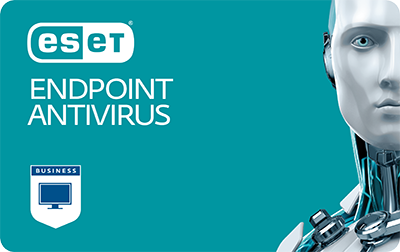 ESET Endpoint Antivirus
The Endpoint Antivirus comprehensive endpoint security solution protects against a wide range of malware threats.

The Advanced ThreatSense® engine proactively safeguards your endpoints from new threats even before signature updates are available.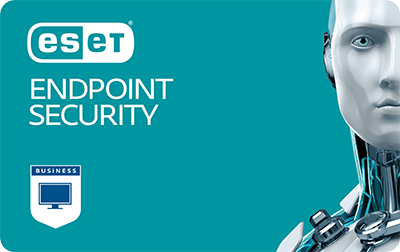 ESET Endpoint Security
The tightly integrated Endpoint Security suite provides the most effective malware protection.

Powered by ESET NOD32® Antivirus, Endpoint Security provides anti-spam, personal firewall, device control and content-filtering features.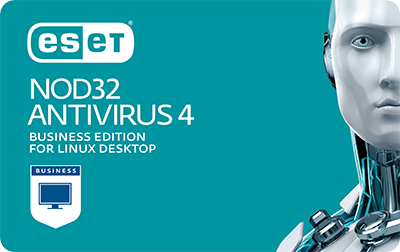 ESET NOD32
NOD32 Antivirus Business Edition for Mac OS X® proactively secures Mac® computers on your network against malware and Internet threats.

It even scans shared files and email attachments on shared virtual machine folders to ensure they don't carry Windows® viruses.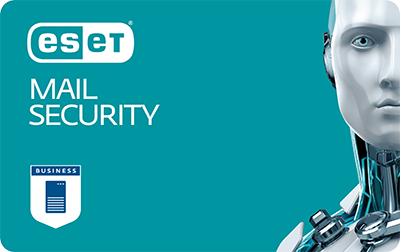 ESET Mail Security
Mail Security for Microsoft Exchange Server® provides fast, accurate anti-spam and malware protection for your email server and mailboxes.

It combines the ThreatSense engine with robust spam capture to shield against Internet threats proactively without impacting performance.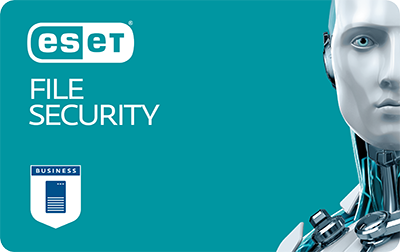 ESET File Security
File Security for Windows Server® uses ThreatSense to provide maximum security against malware while preserving server uptime.

And, File Security offers the highest scanning speeds and detection rates delivered in the smallest footprint in the industry.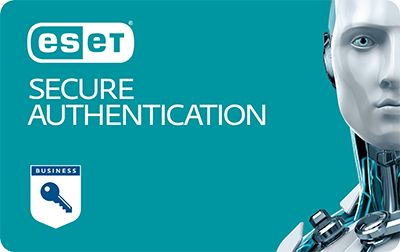 ESET Secure Authentication
Secure Authentication provides powerful, software-based, two-factor authentication, protecting your mobile workforce from data breaches.

The software validates Virtual Private Networks (VPNs) and logins with a unique, one-time password, adding an important layer of security to your data.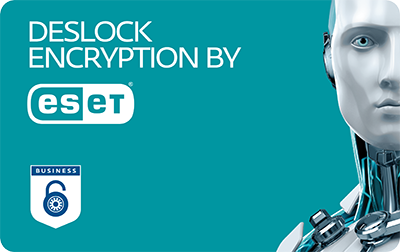 DESlock+ Data Encryption
With easy-to-use DESlock+ Data Encryption, the client side requires minimal user interaction, increasing compliance and data security.

The server side makes it easy to manage users and workstations, and extends protection beyond your network.