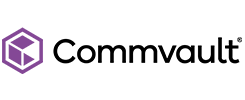 Streamline and
protect your data
Commvault® data management solutions, available from Insight,
streamline data protection, archiving and cloud services to reduce risk.
Change the way you look at protected data.
Choose Commvault Simpana® software for integrated data and information management.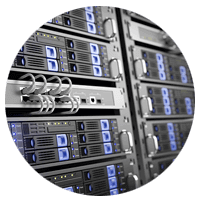 Protect your modern infrastructure
Whether you're moving to the cloud, converging infrastructure or upgrading to flash storage, we've got your backup and recovery needs covered.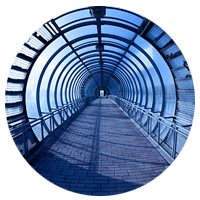 Recover your applications
Applications are critical to your business and must be treated that way. Whether on physical or virtual hardware, we make recovery a snap.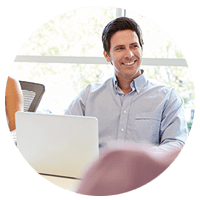 Manage your information
Your workforce - and data - are mobile. Our solution archives data from across your enterprise into a single searchable index.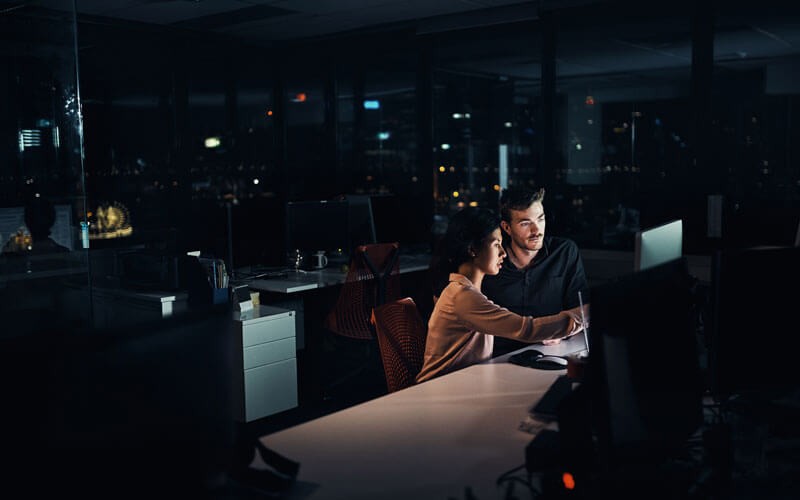 Maximize your data usage.
Commvault data protection and information software enables you to harness and secure every last piece of data — from anywhere, at any time.
Data protection, backup and recovery
Enterprise data is far from uniform. Commvault solutions cover all data sources, including file types, storage media and backup modes.
Now you can rapidly recover applications and data from your messaging, database and files. Commvault also lets you consolidate and automate your processes and tiering, and align them with the storage that best meets your needs.
A holistic approach to data protection
See how Commvault helps you analyze, replicate, protect, archive and search all of your data from a single platform.
Integrated storage and cloud support
As your data grows, you need to dedicate more resources to your storage hardware and virtual infrastructure. Commvault's storage and cloud support focus on automation, so you can save time and cut costs.
Get strategic with the cloud.
Learn more about how Commvault cloud solutions can help you achieve a smart cloud strategy, including disaster recovery and development.
Browse Commvault products.
Explore Insight's services