Servers
Optimize how information is shared across your network with servers that match your organization's size and needs.
Browse all servers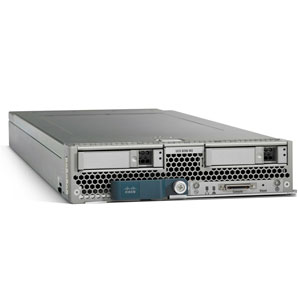 Blade Servers
Save space and improve system management in your enterprise data center with a chassis that has multiple blades.
Shop Blade Servers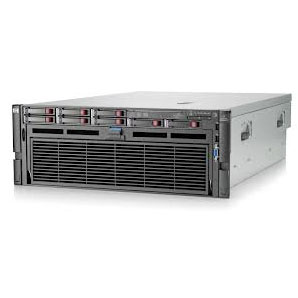 Rack Servers
Get power and organization. These scalable servers support multiple processors and large amounts of RAM.
Shop Rack Servers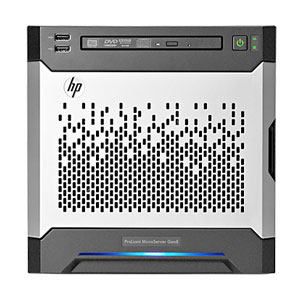 Tower Servers
Upright and offered at a lower price, tower servers are great for small organizations that need one or two servers.
Shop Tower Servers
Questions? Talk with an Insight specialist.