Cables
Make the right connection between your equipment and a variety of devices with cables and locks from our partners.
Browse all cables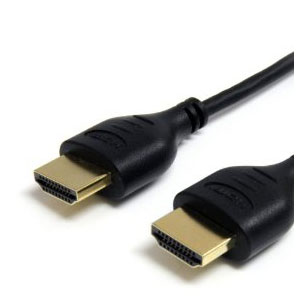 HDMI Cables
Gain an interface between an audio/video source and a monitor over a single cable that supports HD video.
Shop HDMI Cables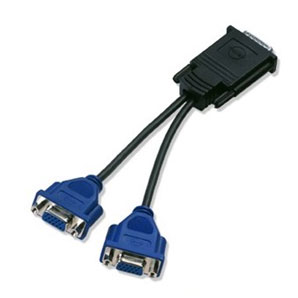 VGA Cables
Link computers with monitors that have VGA ports to transmit video and display signals. Many PCs support VGA.
Shop VGA Cables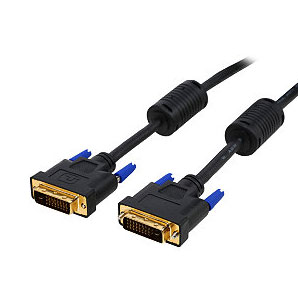 DVI Cables
Connect a video source, like your computer, to a monitor to transmit uncompressed digital video and visual content.
Shop DVI Cables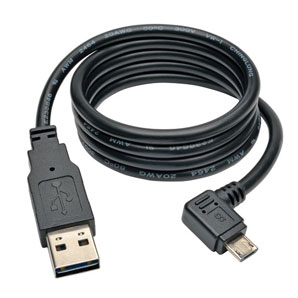 USB Cables
USB cables are the most common way to connect computers to printers, scanners, cameras and portable devices.
Shop USB Cables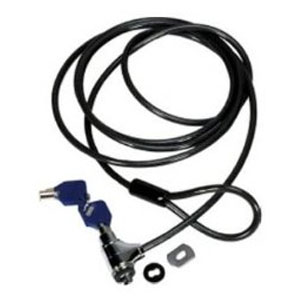 Cable Locks
Ensure your devices, laptops, computers and monitors are secure and protected with locks that prevent theft.
Shop Cable Locks
Questions? Talk with an Insight specialist.
Additional featured brands: