Accessories
Enhance your work environment with computer accessories that improve how you work, communicate and interact.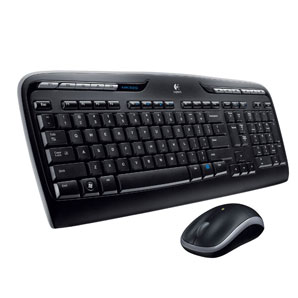 Keyboards
We offer a variety of wired and wireless QWERTY keyboards with optional numeric keypads and ergonomic features.
Shop Keyboards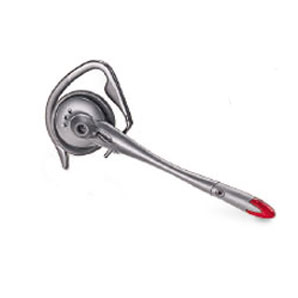 Headsets
Wired and wireless headsets deliver hands-free communication and make listening and speaking a pleasant experience.
Shop Headsets
Questions? Talk with an Insight specialist.
Additional featured brands: