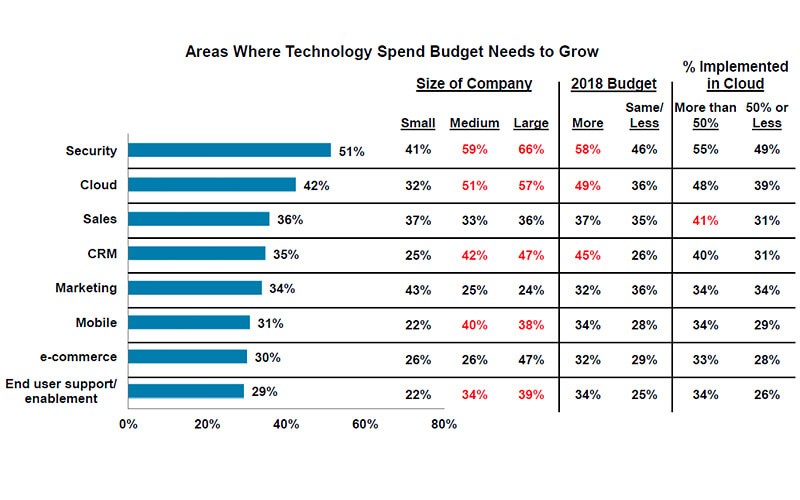 IT budgets leave tech experts wanting more.
Although IT budgets are increasing, it's not happening fast enough. Even with larger budgets, IT leaders lack the resources they need to both manage business today and prepare for tomorrow's demands. As a result, IT is still perceived as a cost center — yet IT investments can deliver real business outcomes.
Security is the top area where budgets need to grow, as data privacy is the No. 1 concern for IT leaders in 2018, at 69%. Despite that, the largest portion of 2018 IT budgets (43%) will go to maintaining existing equipment.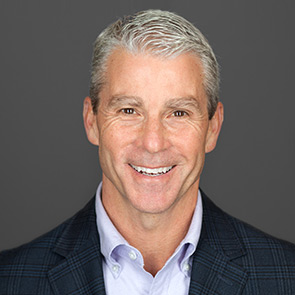 "Organizations have become acutely aware of the critical role technology now plays in overall business strategy. ... But this year's Insight Intelligent Technology™ Index signifies how competing demands on IT are inhibiting their ability to plan and innovate."
— Steve Dodenhoff, President, Insight U.S.
---
Demand for IT talent is reshaping organizations.
As IT professionals juggle responsibilities for day-to-day operations and innovation, they're concerned about a shortage of in-house IT talent. In an effort to allay that concern, IT leaders are taking steps to make their organizations more attractive to top-tier IT employees.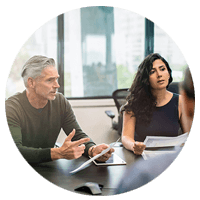 Shifting priorities
Almost half of IT pros at medium and large companies identify talent retention and attraction as a top concern.
Facing the facts
Lack of in-house talent in big data is the number 2 concern (after security) that keeps IT professionals up at night.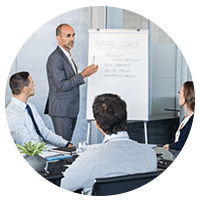 Allocating monies
In recognition of the talent need, medium and large companies are aligning nearly 20% of their IT budgets to new hires.
---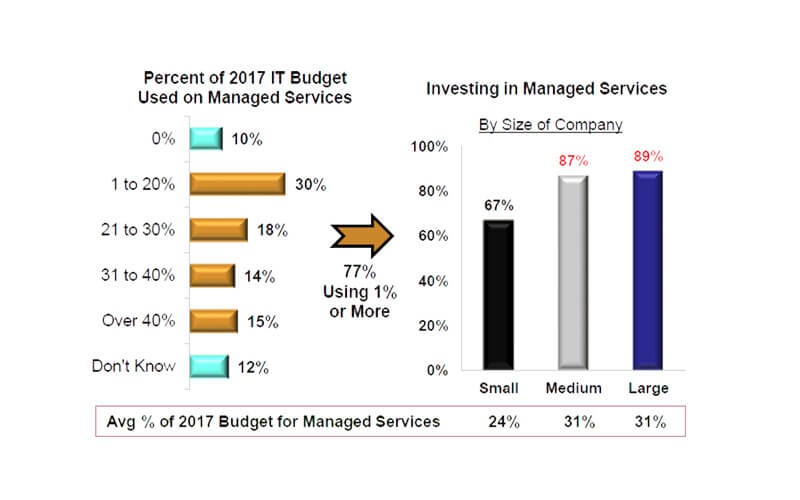 IT experts need a hand.
More than three-fourths of survey respondents allocated part of their IT budget to managed services in 2017. Partners and managed services can not only supplement in-house talent, but also help IT leaders balance the imperative to both manage and transform their businesses.
This is especially true regarding IT infrastructure and operations optimization. An outside partner can help IT decision-makers find solutions to maximize the resources they have — and better position themselves to respond to security and other IT challenges.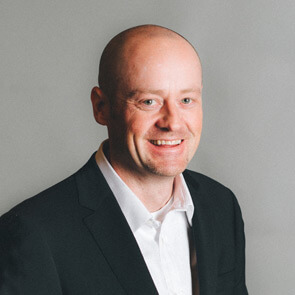 "Many companies still have a long way to go when it comes to leveling the divide [between managing and transforming operations] and creating a competitive advantage through innovation. The index results suggest more businesses are putting an emphasis on managed services to get there."
— David Mayer, Vice President and General Manager, Connected Workforce, Insight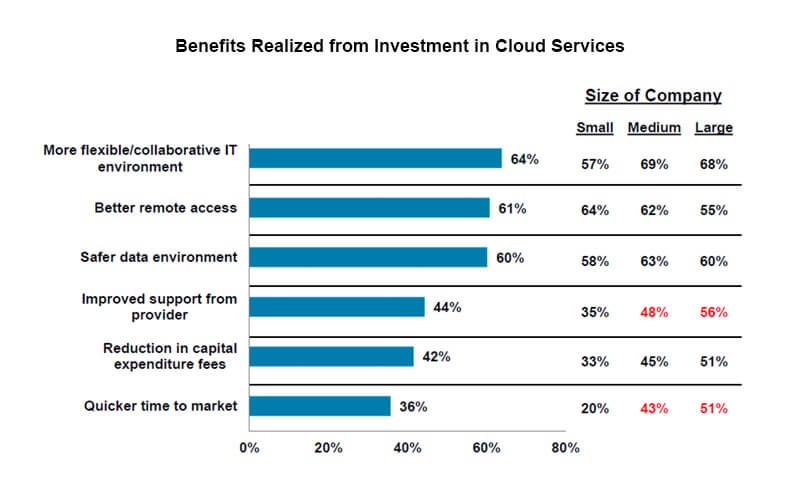 Cloud investments lead to a bright future.
Though IT decision-makers face inadequate budgets, competition for talent and challenges that demand the help of IT partners, they're optimistic about the cloud. In fact, the cloud may be the perfect test case for businesses committed to evolving today to transform the future.
As evidence, 82% of companies invested in cloud services in 2017. The top area was software as a service at 57%, followed by:
Security as a service (46%)
Infrastructure as a service (35%)
Platform as a service (32%)
Disaster recovery as a service (31%)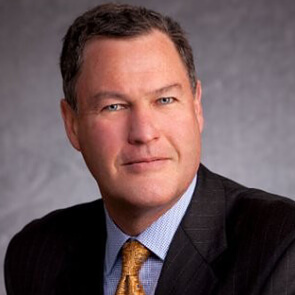 "Transitioning to the cloud creates organizational agility and improves the employee and customer experience, but it does not absolve IT leaders of all operational responsibilities once they migrate."
— Shawn O'Grady, Senior VP/General Manager, Cloud + Data Center Transformation, Insight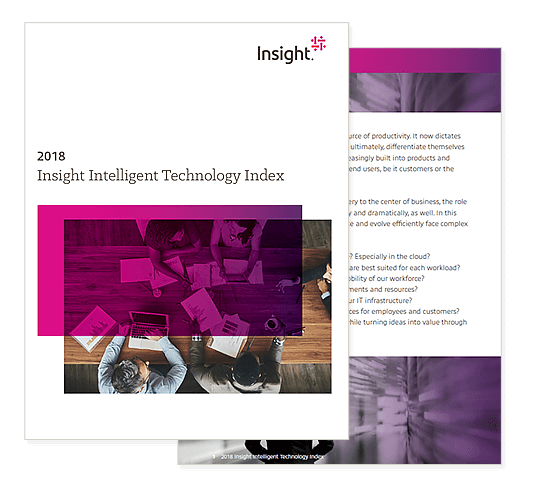 About the tech survey
The Insight Intelligent Technology™ Index, first released in 2016, is a survey conducted on behalf of Insight among a random sample of 404 IT professionals with decision-making responsibilities.
Fieldwork was conducted May 8–15, 2018. For this research, small companies are defined as having fewer than 100 employees, medium companies as having 100–199 employees, and large companies as having 1,000 or more employees.
Get more in-depth insights.
Reach out to the media relations team to request an interview and gain a better understanding of how Insight Intelligent Technology Solutions™ transform organizations of all sizes.