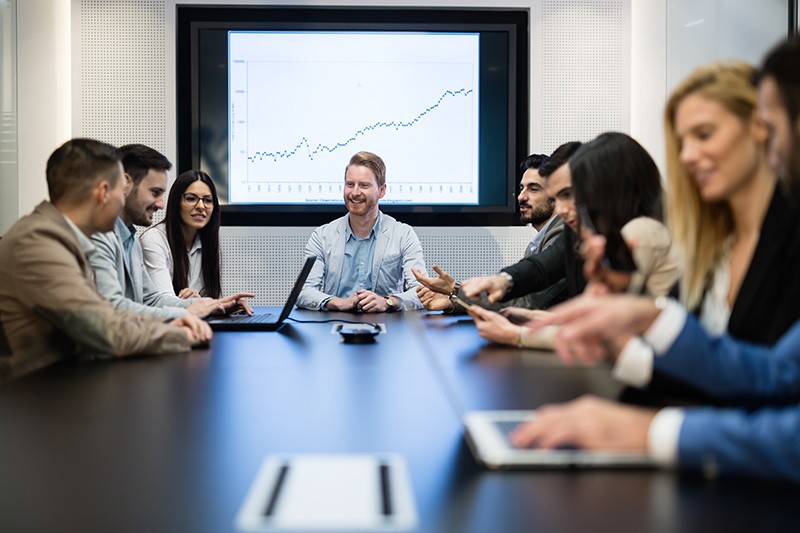 Technology is the new currency of business.
IT professionals and organizations acknowledge technology is not only supporting the business; it's becoming the business. In this evolving environment, companies are undergoing fundamental, technology-centric shifts in the ways they structure their organizations, develop products, execute operations and message to customers.
More than 85% of technology professionals agree their company is an IT company at heart. A bimodal IT talent approach is being used by 63% of organizations.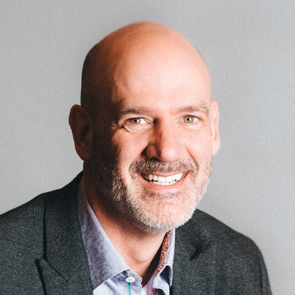 "IT leaders are increasingly tasked to do more with less. A core tenet of IT is to empower the organization, tackling the present needs of a business while steering the course for the future of the organization."
— Michael Guggemos, Chief Information Officer, Insight
Investing smarter is imperative.
50% of technology influencers expect their 2017 IT budgets to increase, on average, 25% from 2016.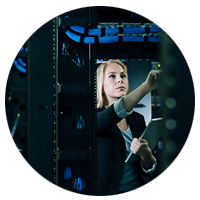 Infrastructure
The main use of 2017 IT budget will be maintenance of existing infrastructure at 37%.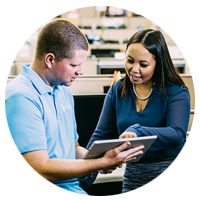 Adoption
Another large area of IT budget spend includes 32% for the adoption of new technologies.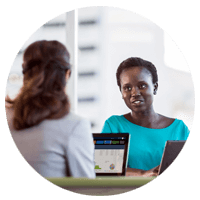 Expansion
17% of budget will be for increasing employee count and 14% for site expansion or new locations.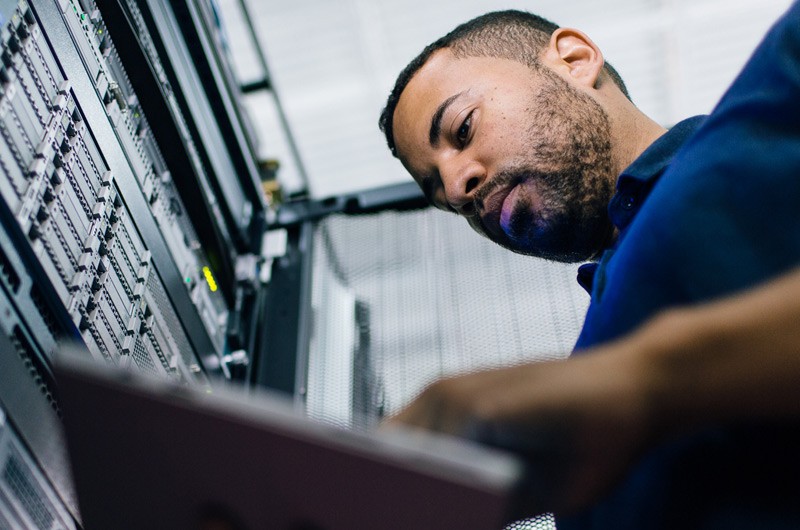 Infrastructure challenges straddle today and tomorrow.
IT leaders are confident in their infrastructure to manage technology today, but they're less confident about meeting the demands of tomorrow. In fact, 58% of technology influencers give their company's current IT infrastructure a grade of a B. This is a slight increase from the average grade of a B- reported in the 2016 Intelligent Technology™ Index.
Approximately 50% of IT personnel say upgrading existing hardware and software and integrating applications without threatening core architecture are their top challenges.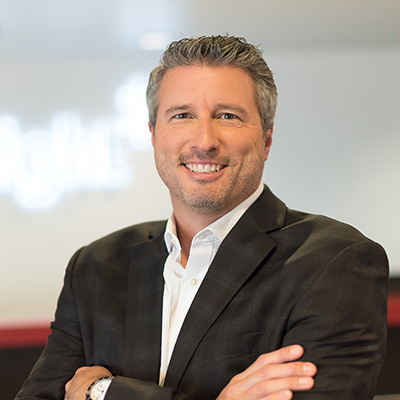 "As technology leaders grapple with the need for cloud and the agility it provides, there's a lot of conflicting information on whether it's truly more or less cost effective and ready to measure up to its promise. A thorough and strategic assessment will help leaders understand their individual roadmap and how to best incorporate cloud for managing today's demands and planning for the future."
— David Lewerke, Director of Cloud Architecture Services, Insight
Cloud migration is the new frontier.
Anxieties about risks and cloud implementation remain, while organizations also realize the benefits of cloud and the agility it offers for their operations. A closer look at the top benefits and challenges — particularly those around security and workflow — reveals that IT managers already see the benefits of cloud implementation outweigh the concerns.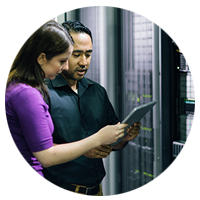 Investments
84% of organizations invested in the cloud: 57% in Software as a Service, 51% in Security as a Service, 39% in Infrastructure as a Service and 34% in Disaster Recovery as a Service.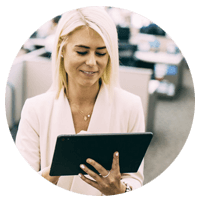 Migration
47% of businesses have migrated more than 50% of corporate application workloads to public clouds.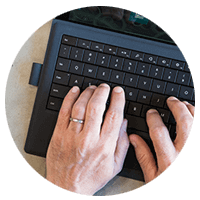 Data security
63% of IT personnel report data security is paramount when investing in cloud services. However, 59% believe their data environment is safer after investing in cloud services.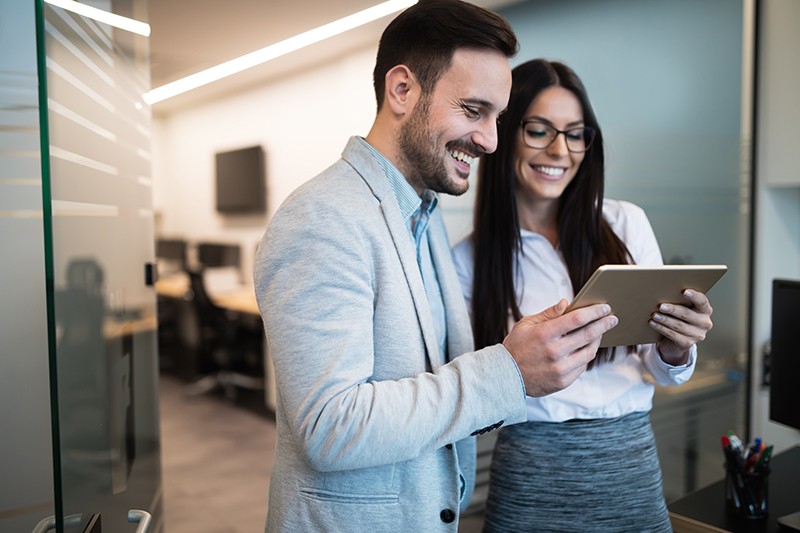 IT experts are becoming customer experts.
Today's IT leaders are increasingly working from the inside out, using their expertise to enhance the customer experience and drive value to the organization.
Still, 49% of IT personnel are concerned about improving the customer experience. Five out of 10 organizations are integrating the Internet of Things (IoT) into their technology strategy for consumer engagement and product innovation.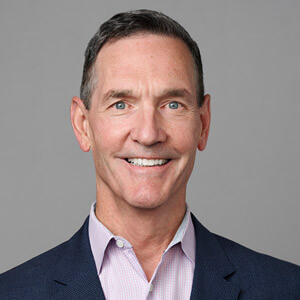 "These types of IoT integrations are not only changing the industries we work in; they are helping us better manage our organizations now, so we can focus on the real, value-add work: transformative strategies for the future."
— Mike Gaumond, Senior Vice President of Services, Insight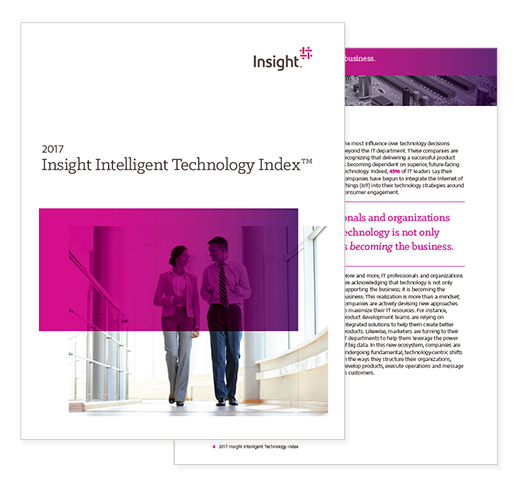 About the Insight Intelligent Technology Index
The Insight Intelligent Technology Index, first released in 2016, is a survey conducted on behalf of Insight among a random sample of 401 IT professionals with decision-making responsibilities.
Fieldwork was conducted by Market Insight Group between Nov. 28, 2016, and Dec. 7, 2016. The margin of error associated with the sample size of 401 is +/- 4.9% at a 95% confidence level. For this research, small companies are defined as having fewer than 100 employees, medium companies as having 100 to 999 employees, and large companies as having 1,000 or more employees.
See this powerful data in action.
Reach out to the media relations team to request an interview and gain a better understanding of how Insight's Intelligent Technology Solutions™ transform organizations of all sizes.