Ken Lamneck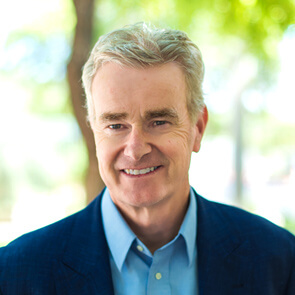 "With Datalink's addition into the family of Insight companies, we will be even better positioned to help businesses transform & meet new challenges."
— Ken Lamneck, President and Chief Executive Officer, Insight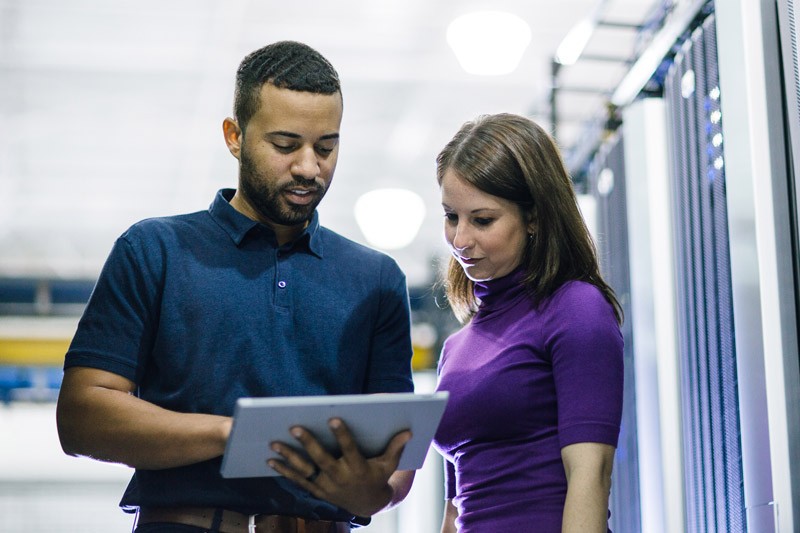 Your business is evolving and we will always evolve with it.
When we say we are an Intelligent Technology Solutions provider, it is indicative of our deep partnerships with clients and partners, our strategic technologies and robust offerings, and our talented team.
Through our merger with Datalink, we've added differentiated data center expertise to our strong heritage in software, hardware and related services. Together, we'll be positioned to listen to your challenges, understand your business needs and make meaningful connections to help your organization run smarter.
---
Benefits and FAQ
What was announced?
Insight Enterprises (Nasdaq:NSIT), an Intelligent Technology Solutions™ provider ("Insight" or "The Company"), and Datalink Corporation (Nasdaq:DTLK), a leading provider of IT services and enterprise data center solutions ("Datalink"), have entered into a merger agreement under which Insight acquired Datalink.
Who is Datalink?
Datalink is a complete data center services and solutions provider, committed to transforming data centers to become more efficient, manageable and responsive to changing business needs. Its commitment to client outcomes and progressive culture are in line with Insight's purpose to make meaningful connections to help businesses run smarter.
What are the terms of this transaction?
Insight acquired Datalink for $11.25 per share in cash. The transaction is valued at approximately $196 million (net of cash and debt acquired) and represents a premium of 19% to Datalink's closing share price on Nov., 2016.
What are the key benefits for clients?
Datalink's services offerings are additive to Insight's current expertise and will grow our services scale. Datalink's strong professional, consulting, managed and OneCallSM support services are a tremendous addition to the Insight services capabilities and will be of benefit to our clients.
Datalink's data center platform and expertise, broad geographic representation and services portfolio will provide significant scale to Insight's current data center and services offerings.
What are the key benefits for partners?
Datalink has a stellar reputation, solid financial performance, strong leadership and sales teams, and a progressive culture that aligns with Insight's purpose to make meaningful connections to help businesses run smarter.
Insight and Datalink share many of the same solid partner relationships, which gives us a collective ability to strengthen our offerings around those key relationships and help connect clients to a smarter way of doing business.