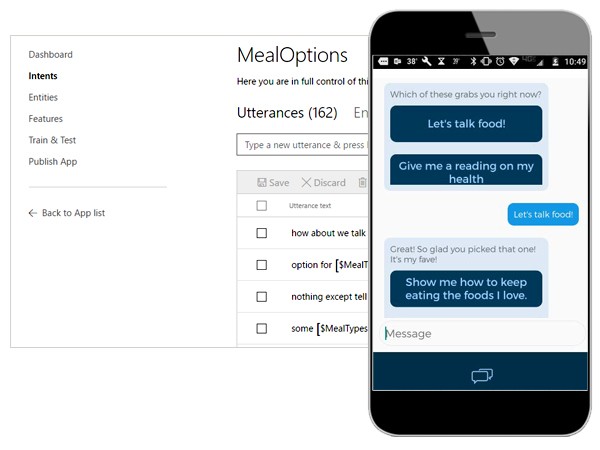 Blending BlueMetal and Microsoft to make an impact
BlueMetal's automated customer service chatbot blends BlueMetal's Real-Time Business solution with Microsoft's Cognitive APIs, Agent framework and the Xamarin cross-platform mobile toolset to create an immersive, intelligent and impactful experience.
"Chatbots are a powerful tool to dramatically improve your customer experience, while further increasing the connection to your brand. With the automated customer service chatbot, we can transform the experience for patients and help them spend less time on the phone or in the doctor's office."

We leverage the best tools to help our clients manage customer expectations today, and keep an eye on emerging tech to ensure they can continually transform to meet customer needs."
— Matt Jackson, National General Manager, BlueMetal
There's a new standard in customer engagement.
Customers, partners and employees want more modern digital experiences. BlueMetal's automated chatbot helps deliver this experience without sacrificing a client's brand standards. Here are a few reasons why organizations value this.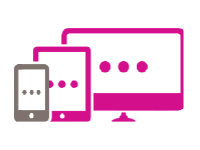 Brand strength
The chatbot provides consistency in tone, message and script.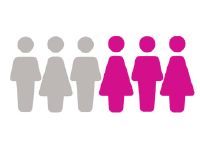 Shifting demographic
Customers want personalized, customized, contextual experiences.

Natural interactions
It interacts with humans via voice or chat, with no learning curve.
"Our relationship with Microsoft runs deep. Cloud first is in our DNA. Our sellers in the field are an extension of one another's teams and our architects and Microsoft's product engineers are connected. Together, we help our joint clients enable positive disruption in the markets they serve and we pave the path for our clients to execute their journey to Digital Transformation."
— Stan Lequin, VP & General Manager, Digital Innovation
About the Microsoft Partner of the Year Awards
Awards were presented in 34 categories, with winners chosen from a set of more than 2,800 entrants from 115 countries worldwide. BlueMetal was recognized for providing outstanding solutions and services in mobile app development.
In 2016, BlueMetal won the Microsoft Internet of Things (IoT) WorldWide Partner of the Year Award.
Experience what BlueMetal can do.
Reach out to an Insight specialist to find out how BlueMetal can digitally transform your organization.