About Insight
Diversity partnerships
We live by our core values.
We care about our teammates, we care about our communities and we care about our clients. We have Hunger, Heart and Harmony. Watch our video to learn more about our values.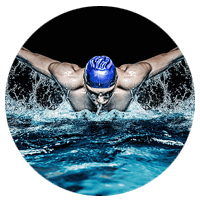 Hunger
Our insatiable desire to create new opportunities for our clients and our business is apparent in everything we do.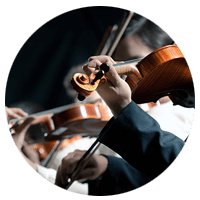 Harmony
We invite perspective, and we consistently celebrate each other's unique contributions as we work together to bring the best solutions to our clients.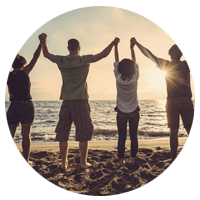 Heart
We seek to have a positive impact in the lives of the people we serve by always putting our clients, partners and teammates first.
We celebrate our differences.
As a company with global presence, we recognize and truly celebrate our differences — among our own teammates and among companies we choose to do business with.
Insight offers a variety of programs that allow our clients to leverage our value-added services and global buying power, while also providing the opportunity to work directly with our diversity partners.
Are you a diverse supplier interested in working with Insight?