Hard work that touches hearts
Technology opens doors for children to play, learn and grow. Technology is also what we do best here at Insight. That's why we've teamed up with many of our partners to deliver devices and programs to help children unlock their fullest potential.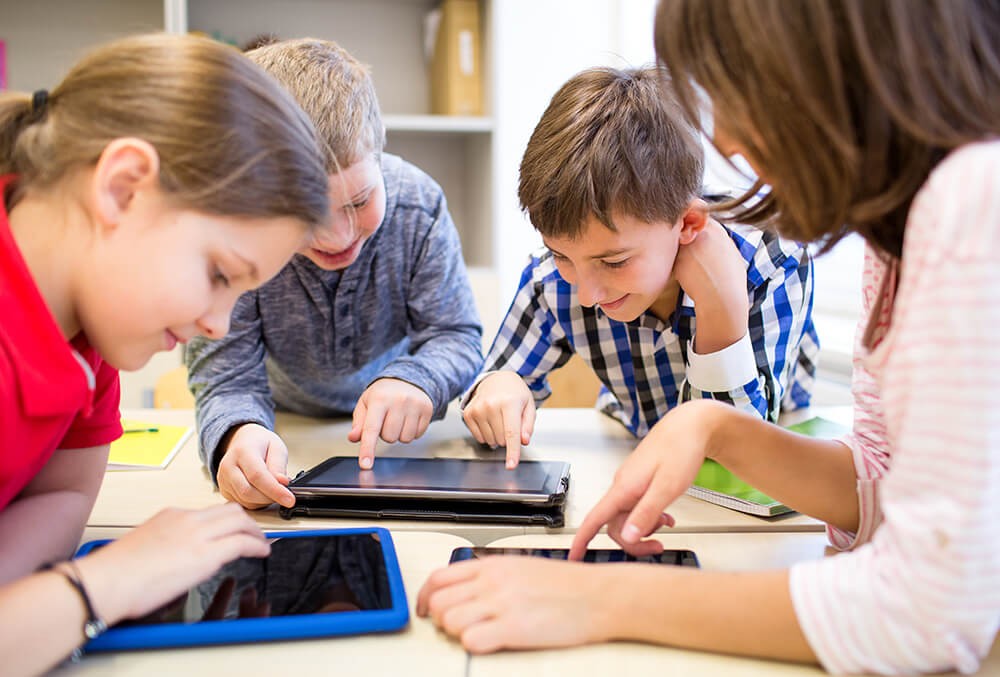 A brighter tomorrow, today
For four years, the Noble Cause program has supported Arizona charities and helped children fulfill their dreams and explore new frontiers through technology. During Noble Cause 2016, Insight and our partners will continue to spread goodwill throughout the community as we work hard to meet — and exceed — Q4 sales goals.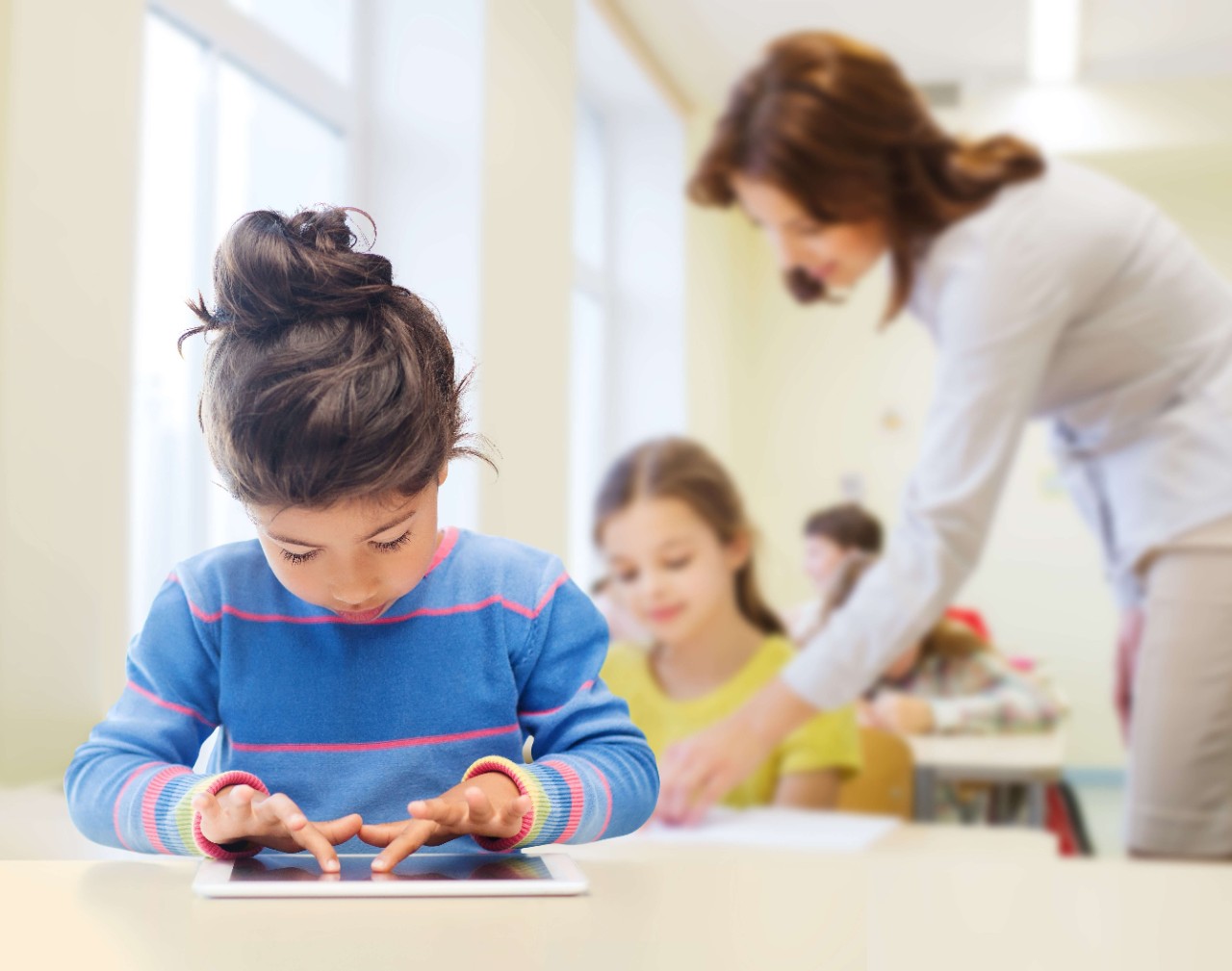 $29,810,799
Small/medium business
Goal: $35,674,127
$344,337,163
Corp/field/majors
Goal: $427,631,976
$345,556,046
Verticals/Insight Public Sector
Goal: $328,205,260
"When we reach out and help young people grow, learn and realize their dreams — that's the best possible legacy we can offer the future."

— Ken Lamneck, President and CEO, Insight Enterprises
Charities
Give a little. Help a lot.
Through Noble Cause, we have the opportunity to work with many wonderful charities: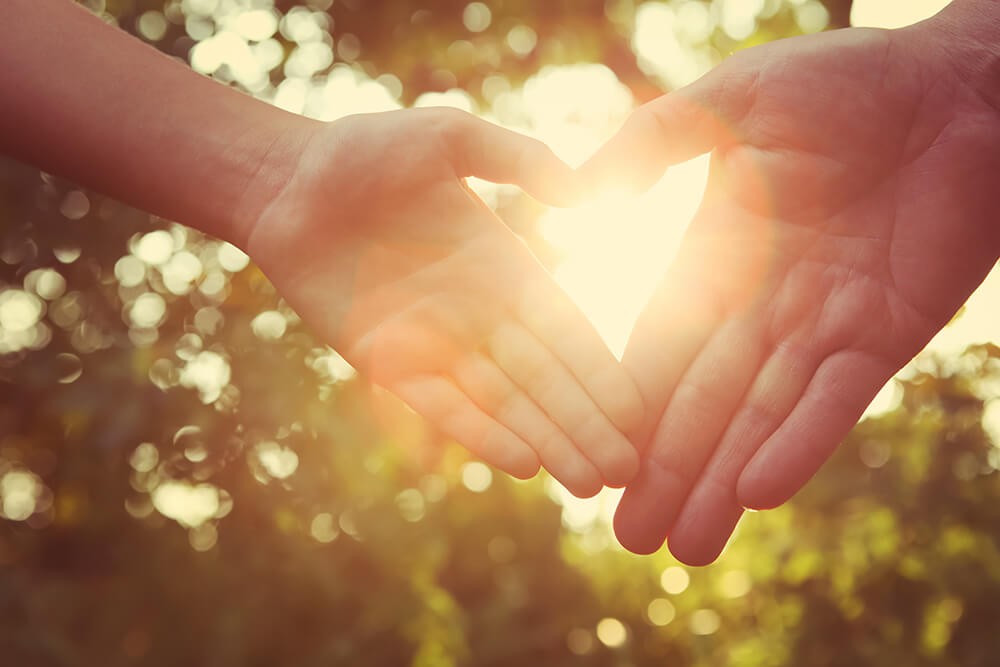 Rebuilding communities one sale at a time
We know the more successful we are as an organization in reaching our sales goals, the faster we can make someone's dreams come true. That's why we're dedicated to supporting our partners at every sales touchpoint.
Partners
Platinum partners
Gold partners






Silver partners