Chez Insight, je suis la solution
Les gens sont notre atout le plus important
Chez Insight, nous savons que nos gens sont notre ressource la plus importante. Nous voyons que des avantages d'une manière que nous pouvons investir dans leur croissance et le bien-être. Voilà pourquoi nous offrons un ensemble d' avantages de classe mondiale qui est flexible à la façon dont vous vivez maintenant - et structurés pour grandira avec vous et votre famille. Parce que tout le monde travaille mieux en sachant que leurs proches sont protégées et sécurisées.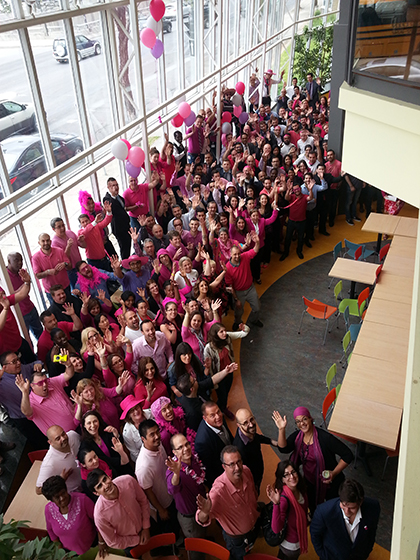 Avantages sociaux de classe mondiale
Assurances médicales et dentaires
Jumelage de la contribution au REER de l'employé
Plan de vacances généreux comprenant les jours fériés.
Au-delà de la base
Assistance à l'adoption
Assistance voyage en cas d'urgence
Programme d'assistance au coéquipier
Programme de remboursement de frais de scolarité
Chez Insight, nous avons une devise : « Nous sommes là pour gagner et avoir du plaisir à la faire ». Nous offrons donc une variété d'extra à la qualité de vie, mis en place pour que vous demeuriez en santé, que vous vous amusiez et profitiez du fruit de votre succès. .
Avantages sociaux sur place
Cafétéria complète
Massothérapie sur chaise hebdomadaire
Cueillette et dépôt du nettoyage à sec
Entretien automobile et changement de pneus
Machine ATM
Stationnement souterrain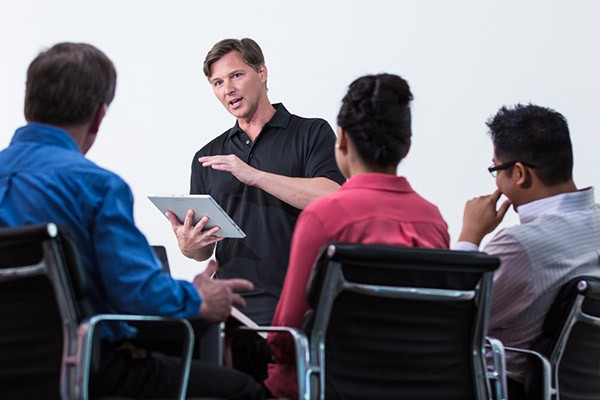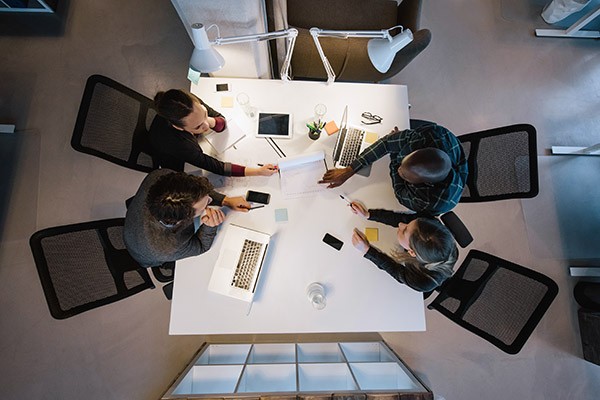 S'amuser ensemble
Our offices have places to relax and have fun. The Insight lounge is the place to be seen! Join in a game of pool, a ping-pong tournament, or test your skills in foosball.
Au cours de l'année, le comité ABC de chaque succursale organise des événements commandités par l'entreprise, certaines incluant les familles des coéquipiers. .