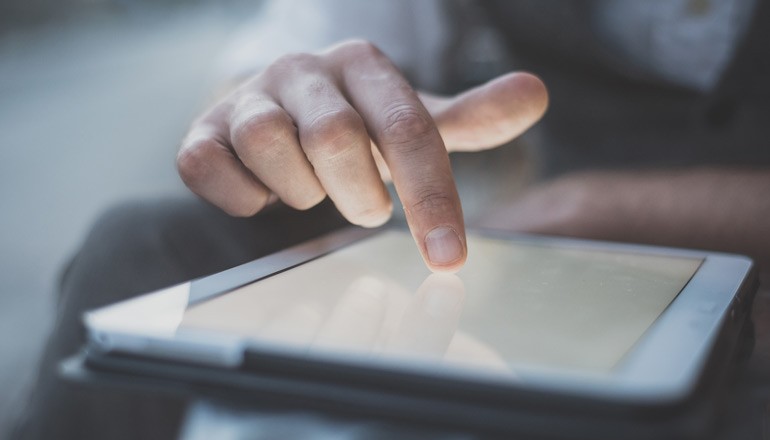 Demo

Choose Cloud Infrastructure Solutions Enabled by VMware Innovation
View this free VMware® on-demand demonstration of industry-leading virtualization software products, including:
VMware vSphere® — what's new on the server virtualization platform
vSphere with Operations Management™ — why upgrade and the value of vRealize Operations
Virtual SAN™ — how to get more out of your resources with a fully flash-optimized Hyperconverged Infrastructure (HCI)
VMware vCloud® Suite — an integrated offering of vRealize Suite and vSphere hybrid cloud management platform
Presented by:
Tom Lusk
Tom is a VMware systems engineer with expertise in the Software-Defined Data Center (SDDC) and x86 hardware. He draws from more than 15 years of experience in systems architecture and administration in solving clients' IT needs.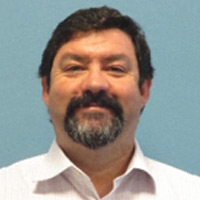 Bob Wade
Bob is a VMware SDDC sales specialist with more than 20 years of experience in cloud management, data center, infrastructure and storage. He specializes in helping build business strategies for clients to convert and migrate from legacy systems, as well as to implement new systems and architecture and perform remediation.