Episode 1

What's All This Talk About, Anyway?
Evolving customer expectations can either seem like a never-ending battle or your greatest opportunity to corner the market. Hear Insight's Senior Vice President of Services Mike Gaumond talk about what it takes to win the hearts and minds of consumers from the millennial generation to the next generation.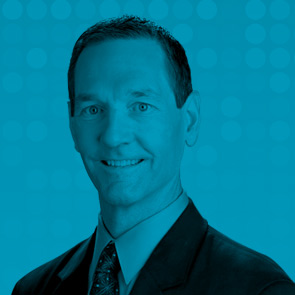 Mike Gaumond
In his role as senior vice president of services at Insight, Mike is responsible for ensuring strong alignment between the company's services practice and its business strategy, as well as the delivery of managed, professional and field services.