Show and Tell — At Work
Remember Show and Tell in Kindergarten? You got to bring in a favorite toy, souvenir or something special to share with your class and tell why it's important to you. This activity helps students share their experiences, and introduce other children to different perceptions, environments and interests. It isn't just for kids anymore. To celebrate Show and Tell at Work Day (January 8), we asked teammates to share the gadget, application or other technology-related item they couldn't live without at work — and why.
Here's what 4 Insight teammates shared.
"The thing I use every day is this phone stand I got from Otterbox," says Brian O'Curran field account executive for enterprise at Insight.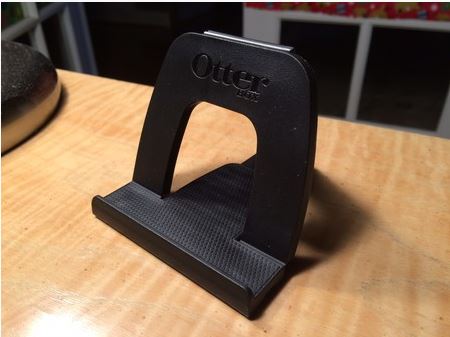 "Besides my laptop and my phone, my favorite electronic toy is my Apple Watch," says Krista Robles, marketing talent acquisition consultant at Insight. "I love that it discretely tells me about a Skype message, email or even when to stand up. Oh, and it tells time, too."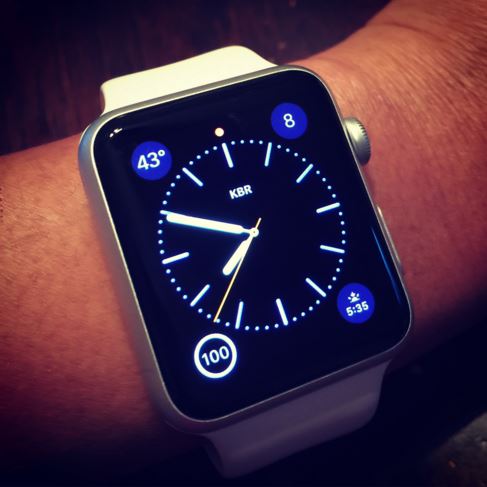 "Besides my computer, phone and headphones, I rely on Skype for Business instant messaging (IM) and my to-do list app, Wunderlist, more than anything else," says Isabel Ticlo, a marketing intern at Insight. "I use IM more often than Outlook for quick questions, comments and concerns, and Wunderlist helps me stay organized and on top of everything on a day-to-day basis."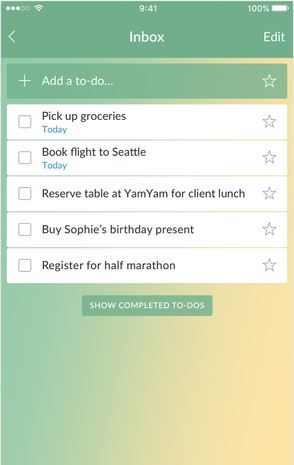 "I'm a minimalist when it comes to technology at work," says Colvey Martin, IT systems architect at Insight. "Since I create diagrams often, I like to have a mouse around. I hate touch pads for this activity. I can work with the red 'nubbin' on some laptops but prefer a mouse. I have a travel wedge mouse that does the job and doesn't take up much room in my bag."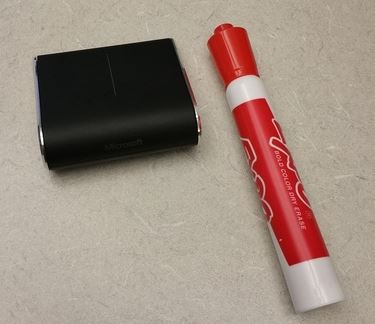 We hope this introduced you to some new tools, apps and other tech products, as well as different perspectives for why they're helpful on the job.