The Year in Devices: 2015
You cannot throw a stone without hitting a device. On planes, trains and automobiles — and from kitchen tables to cubicles — you'll see people of all ages on a variety of devices. And 2015 was definitely a device driven year.
Microsoft is now in the laptop business.
On Oct. 6 Microsoft introduced the Surface Book to the world at their Windows 10 device event — its first laptop, ever. Every major publication was talking about the announcement and people took to social media to highlight one of the main features — the hinge — that transforms the laptop into a tablet.
Microsoft also announced the release of the Surface Pro 4 — a light yet powerful device that was created to replace your laptop. The Surface Pro 4 is a sleek device with Intel Core processing power, up to 16BG of RAM and up to nine hours of video-playback. And Microsoft, as The Verge put it, "has warmed my cold cynical heart with hot new hardware."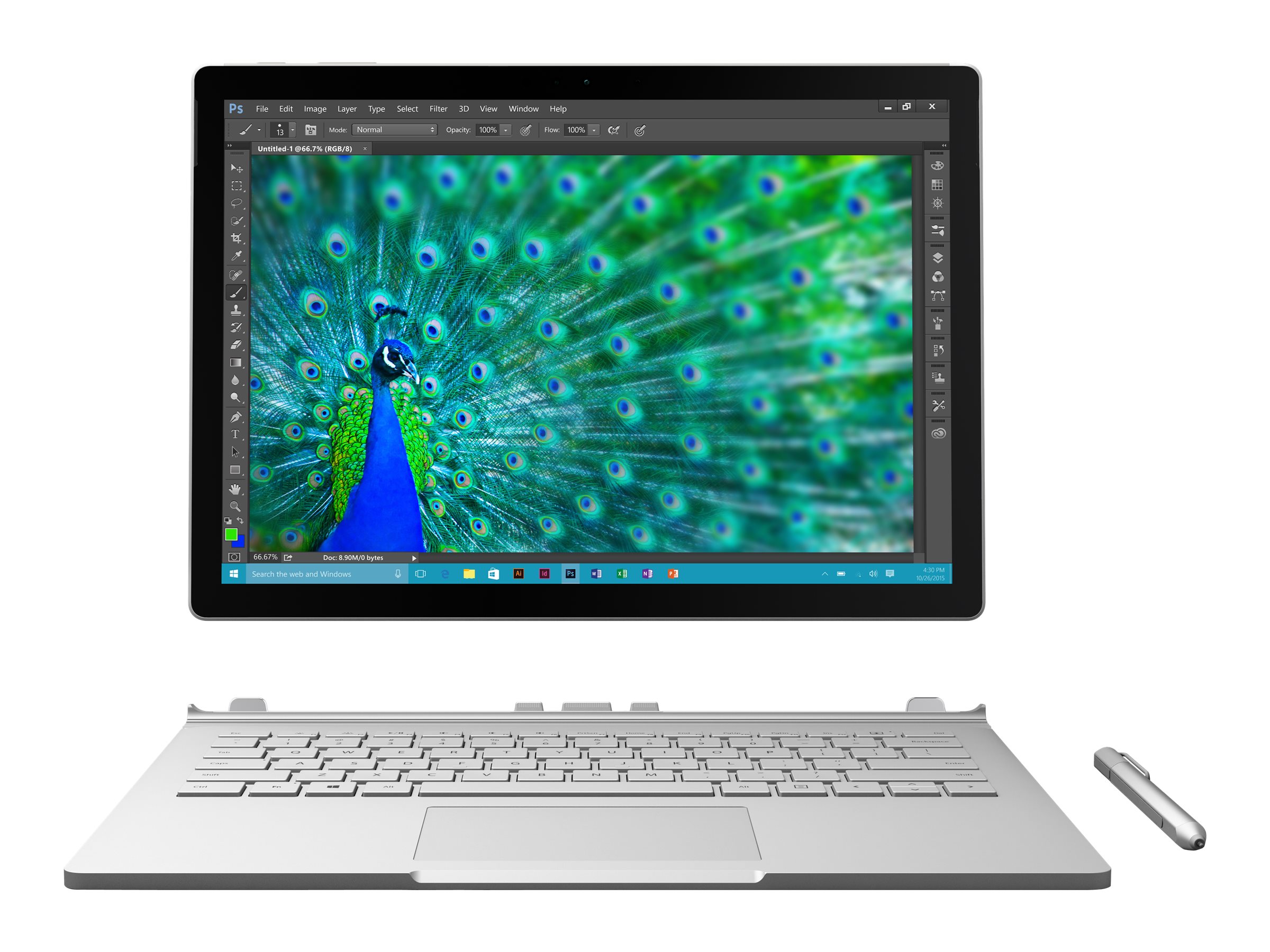 Apple moves from pockets to wrists and makes their iPad a Pro.
You cannot talk about Apple in 2015 without highlighting the iPhone 6 upgrade — the iPhone 6s and iPhone 6s plus. The "s" in the iPhone 6 brought the end user Siri, an improved camera, more accurate touch ID, longer battery life and 3D touch.
This year, Apple officially released the generation one Apple Watch. Rumors have already been circulating about the release of the Apple Watch 2, slated for 2016. Everything about the Apple Watch was scrutinized — design, utility, hardware, features, battery life, interoperability. Now you can sit across from someone who receives and sends updates on their watch like 007.
The iPad Pro also made its debut in 2015 and calls itself "a canvas designed for your biggest ideas." This devices gives you millions of pixels for high resolution, a bigger screen, a multi-touch subsystem, and for creative precision … the Apple Pencil.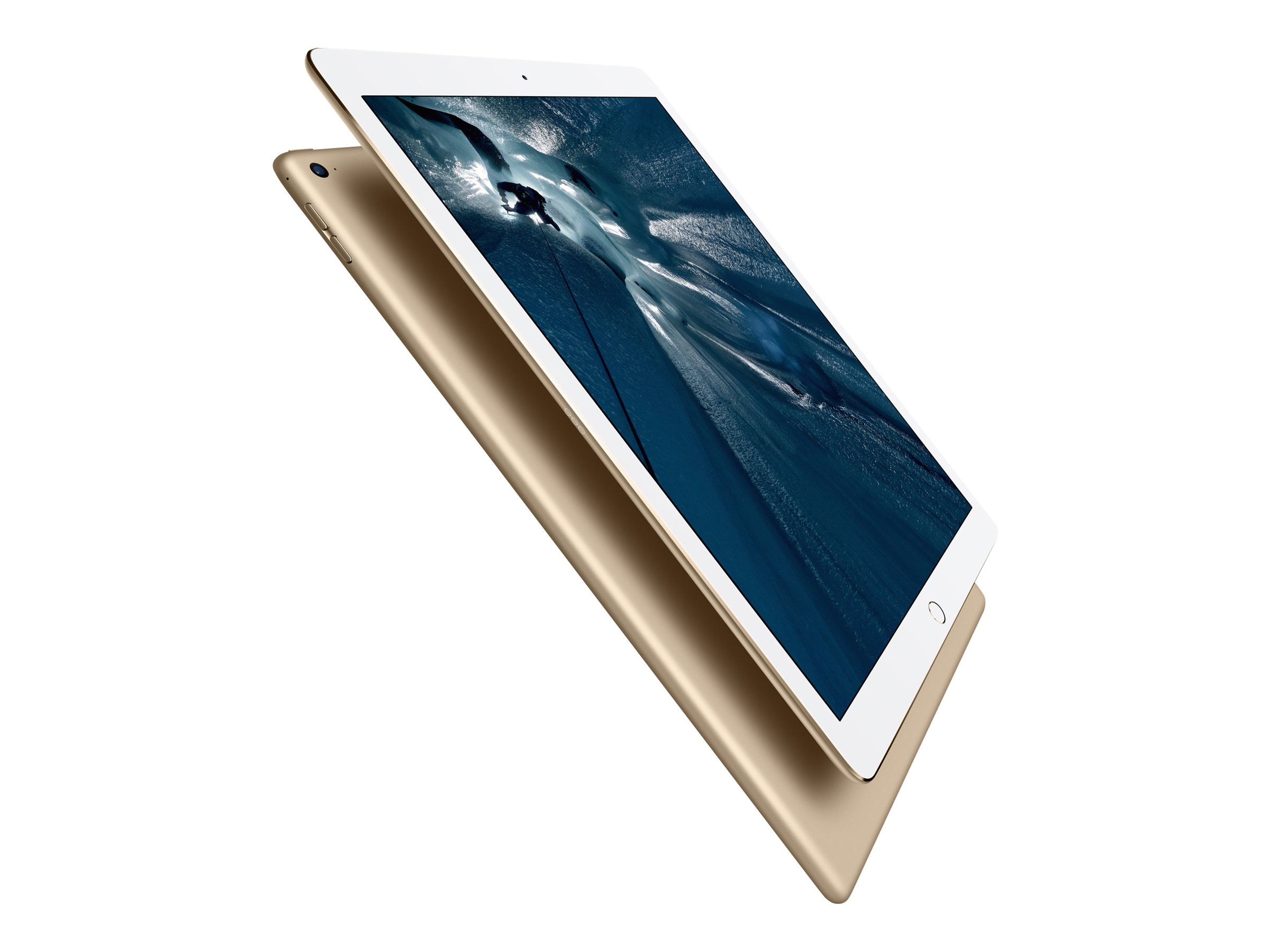 You can experience VR with cardboard.
The Oculus Rift is slated to launch in the new year, but people have had their hands on the Oculus VR Rift development kit for the entirety of 2015. From developers looking to tinker to curious gamers, the Oculus Rift has transported people to other worlds and been reviewed by many.
But everyone already has supercomputers in their pockets, and for those not willing to wait until 2016, Google brought the public Google Cardboard — literally a cardboard box that partners with your phone to bring you a VR experience. This invention is a cost effective, easily assembled, VR experience that is essentially a "do it yourself Oculus Rift" — device not included.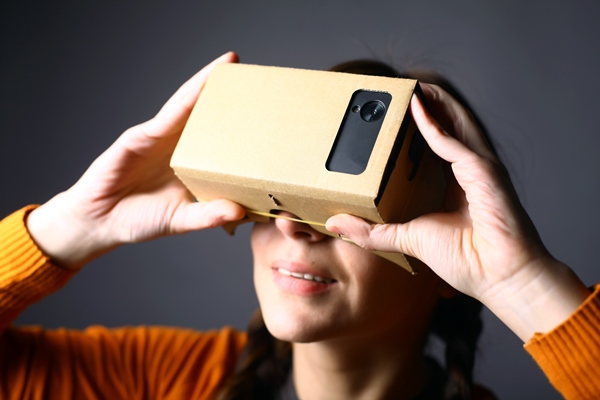 Like Star Wars marketing, the IoT is everywhere.
A device list could be made of the Internet of Things (IoT) alone. From smart watches to drones, and from toys to medical devices, the internet is, well, in all things. And in 2015 it has opened up a variety of topics from security to infrastructure. While the public purchases these new gadgets and organizations begin implementing them into their business practices, there is a shift from "awe" to "how does this make us vulnerable?" If it's wearable technology, it's hackable technology. IoT devices will be well into the six billions in 2016 — what year in device stories will those devices bring?