The Year in U.S. Security: 2015
As the end of 2015 fast approaches, it's time to look back at the lessons we've learned from cybersecurity stories over the past year, and use the information to prepare for the future.
Storified by Insight · Mon, Dec 07 2015 16:13:05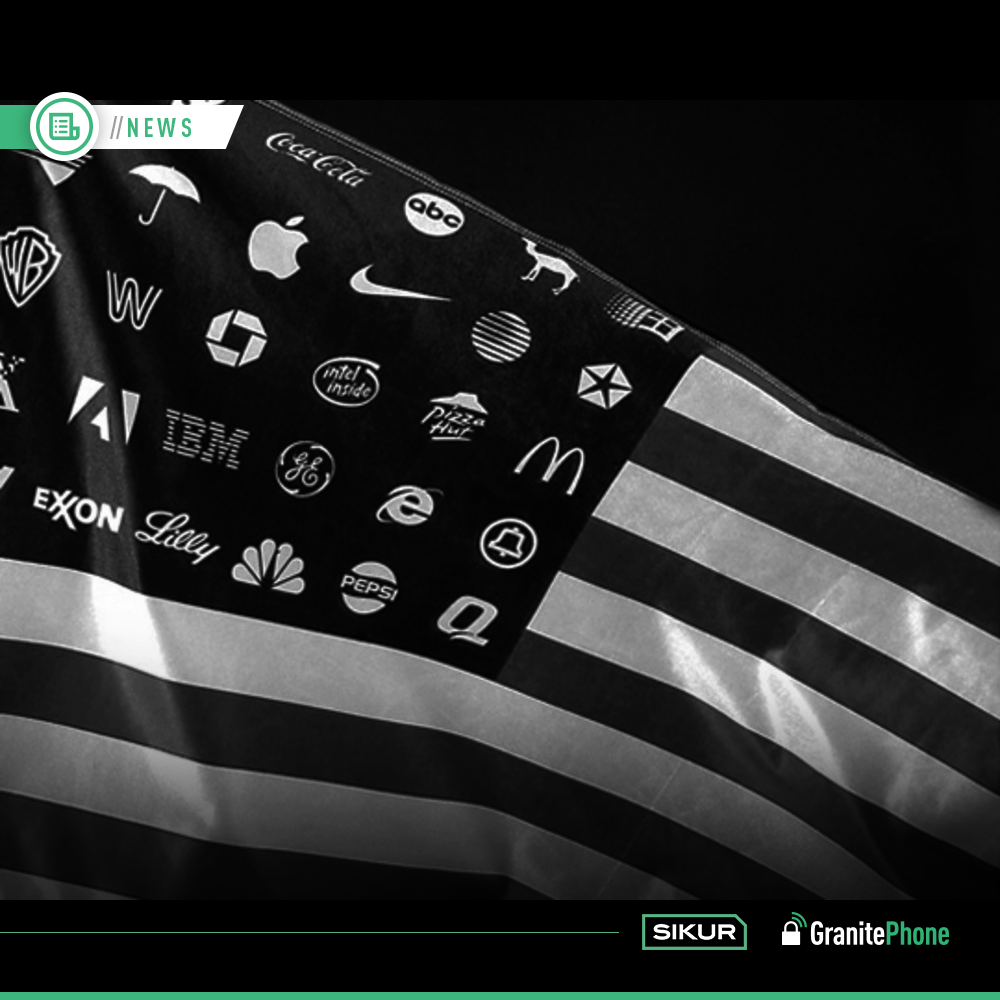 The news from this year shows no industry is safe from cyberattacks — from banking and education, to government and retail. And
small and medium businesses
to
enterprises are at risk
. Below you can read more about a few of the many cyberattacks, including Morgan Stanley at the beginning of 2015, to the latest victims, including an FBI information-sharing portal, and Starwood Hotels and Resorts.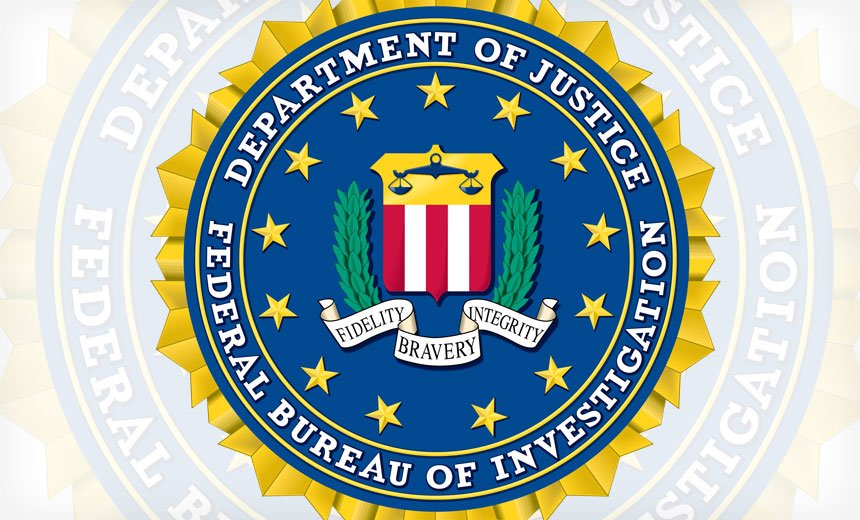 Starwood Hotels & Resorts is the latest victim of a cyberattack. Are you at risk? https://t.co/S3hMswhJVh
Historically, we've expected 'hacking' events to be in the financial services industries and large retail chains with millions of credit card records. Recently, however, healthcare has become heaven for hackers. In fact,
Reuters
reported, "medical information is worth 10 times more than a credit card number on the black market.
"
2015: Year of the healthcare security breach https://t.co/zpGus4NFQx
While cybersecurity has changed in 2015, the speed of security and how fast cybercriminals alter their tactics means there's more to come. This includes implementation of the three information-sharing bills passed by congress, payments security and cyber insurance.
Congress Clears Path for Information Sharing But Will It Help? - https://t.co/TPediSOaEB
Venture capitalists flock to cybersecurity information-sharing platforms - Washington Post https://t.co/7xRCpZq5K7
As the year winds down, and we reflect on what we've learned, we must also start focusing on the new challenges and opportunities ahead. First, gear up for the new year by understanding
where your risks lie
. Then, know what are the cybersecurity predictions for 2016.
What can you expect from 2016? Evolved ransomware, stronger cybercrime legislation, and more: https://t.co/bzm3PLkyDM
5 Cyber Security Predictions for 2016 https://t.co/FQbZE1LzP0
.@IntelSecurity, @McaAfee_Labs release 2016 #threats predictions report https://t.co/Wz4J37s0Qx
Online extortion and data breaches will continue, and as smart devices grow and become connected to the Internet of Things, there will be new vulnerabilities to protect. It will be interesting to see how cybersecurity plays out on the campaign trail prior to election day, too. In the meantime, companies and people can get involved and do their part to
help make the Internet safer
and more secure for everyone.