Dell's Acquisition of EMC is a Big Deal — Literally
If you frequent any tech sites or were on Twitter this week, you no doubt saw the headline story of Dell acquiring EMC — it's being called the biggest tech deal, ever, with its $67 billion price tag.
Storified by Insight · Thu, Oct 15 2015 20:56:09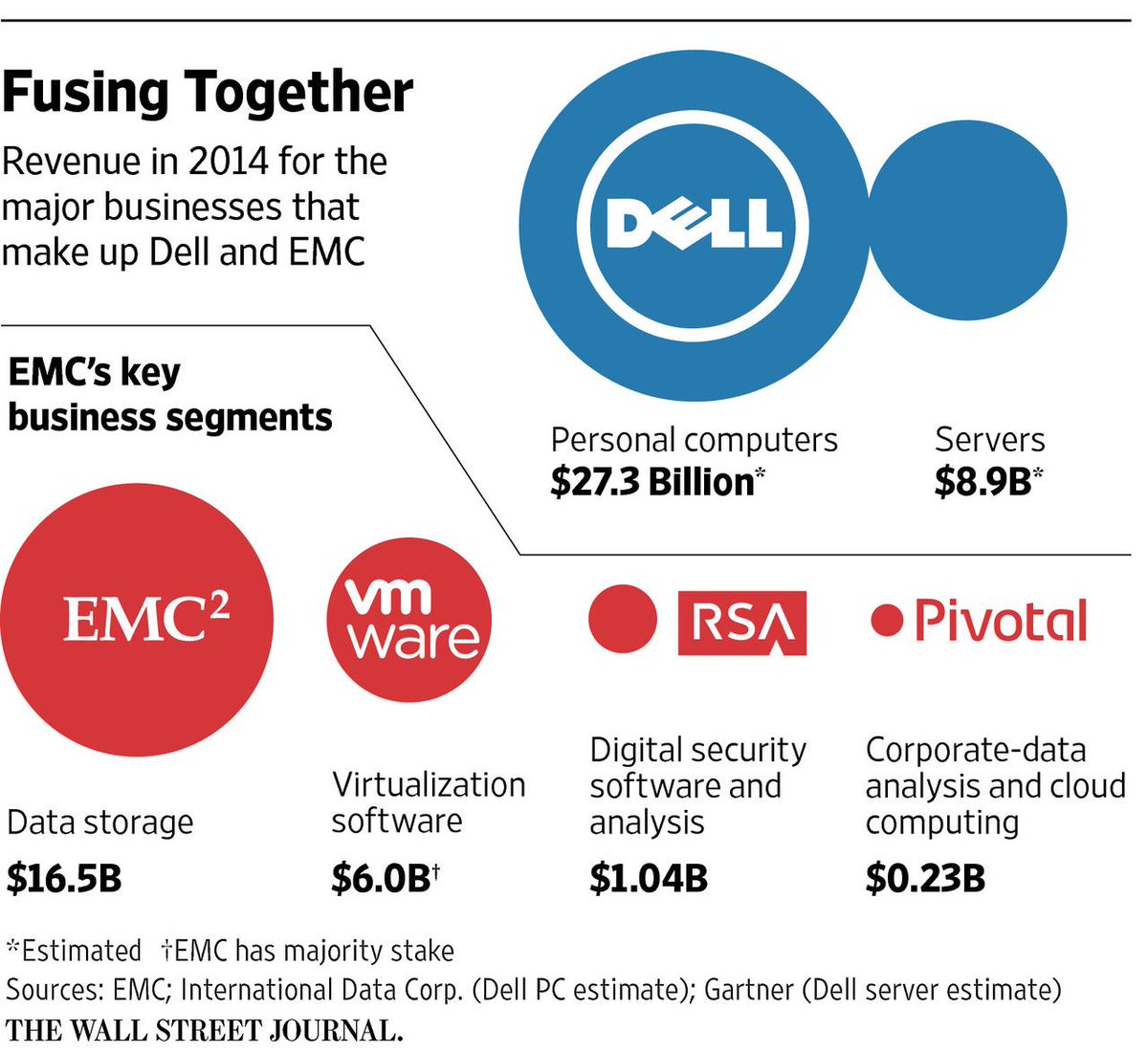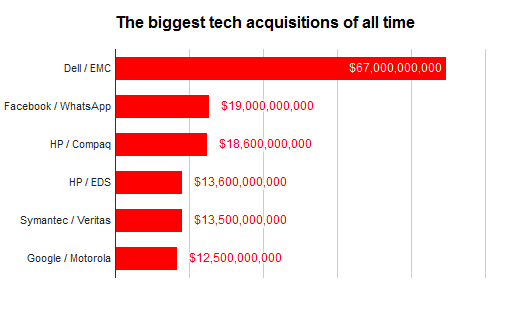 Last week, rumors started circulating about the merger while the two tech titans were said to be in talks with one another.
There are always rumour of giant IT companies merging: #Dell & #EMC could be very interesting given their portfolios https://t.co/3Yx9EGRCUN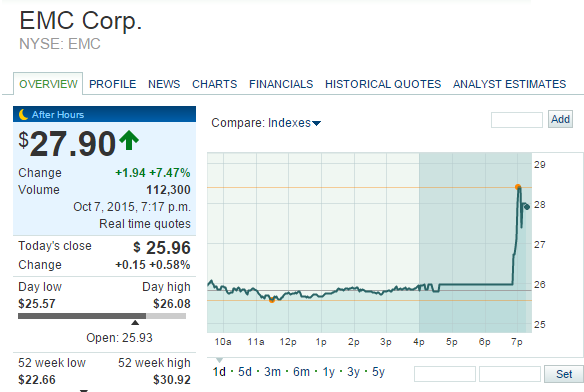 This morning is off to an interesting start already. PC giant Dell in talks to buy EMC http://t.co/DQOsfdEojE #insightsocial #DELL #EMC
This announcement is exciting news for Dell, as it further positions them to address the current and future IT needs of their clients. With startups increasingly entering the IT scene and changes in how digital data is stored, Dell made a strategic move to acquire EMC — after all EMC is one of the largest storage companies worldwide.
.@Dell and @EMCcorp: A definitive agreement to create an enterprise powerhouse http://t.co/5b8ep8yjYl
We caught up with
Insight
's Director of Strategic Alliance for Dell,
Chris Kelleher
, to discuss what this acquisition means for businesses looking to evolve their data centers. He said, "The IT landscape is rapidly evolving to more hyper-converged solutions, and the combination of these two great technology companies will provide further leadership in the fastest-growing areas of the IT industry.With this combination of expertise, Dell has positioned itself to lead the way, be more agile and to meet the demands of these evolving businesses."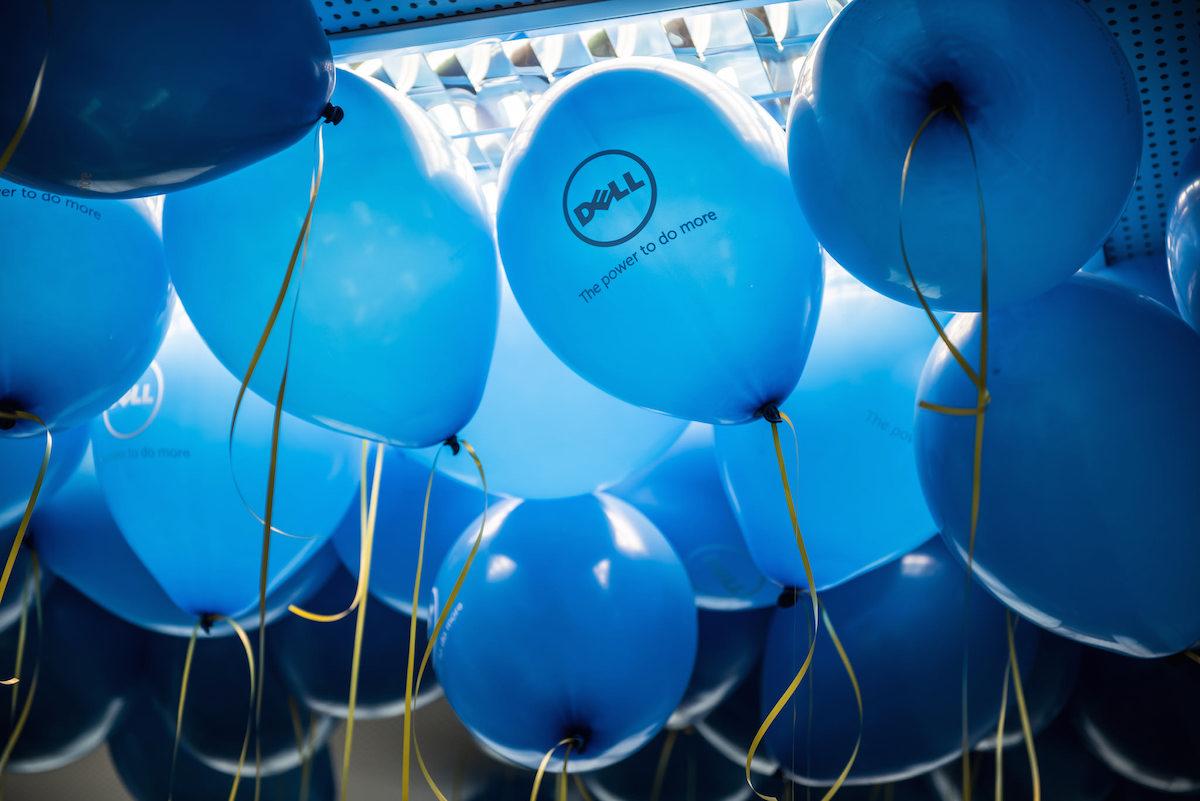 Dell's $67 billion EMC deal dwarfs all other tech tie-ups http://t.co/ahb8slH3go
The public mostly retweeted articles from around the Web, highlighting certain aspects of the deal:

"Dell has been about making old processes more efficient...#BigData & #IoT must return results...combined companies can deliver this." EMC
And now it's official. Dell and EMC to Combine, creating premier end-to-end technology company http://t.co/7FjVZIIADy
Dell buys EMC for $67 billion: http://t.co/ED2Flw3Jgx Lots of cloud, virtualization, big data, mobile, security implications
The industry has been watching Dell over the last couple of years as they positioned themselves for this big move.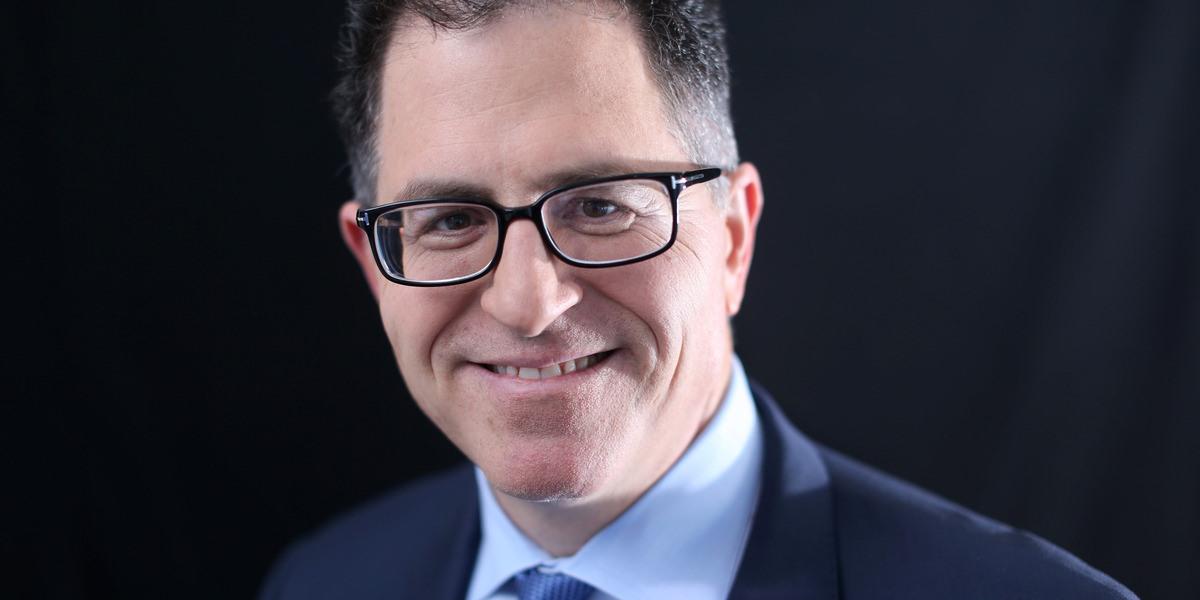 A timeline of Dell and EMC's $67 billion deal http://t.co/1dTPky7hkK
Questions are emerging about what exactly this merger will look like, what it means for similar companies and why this decision was made — as Tweets and articles continue to hit the Internet. One thing is certain, their clients now have increasing options before them.