Microsoft Just Brought More to the Surface
Microsoft was all the buzz with their Windows 10 device event — oh, and they unveiled their first laptop, ever.
Storified by Insight · Wed, Oct 07 2015 22:08:36
Every major tech publication is talking about the Microsoft Windows 10 device event — more specifically, the Surface Pro 4 and the Surface Book. #SurfaceBook was even trending on Twitter with 87K Tweets and counting, with #SurfacePro4 on its heels. The great thing about the Internet is, even if you missed it, you didn't really miss it. Here are some recaps:
RECAP: All of the announcements from today's #Windows10devices event in one handy blog post: https://t.co/8WLhTUtn8E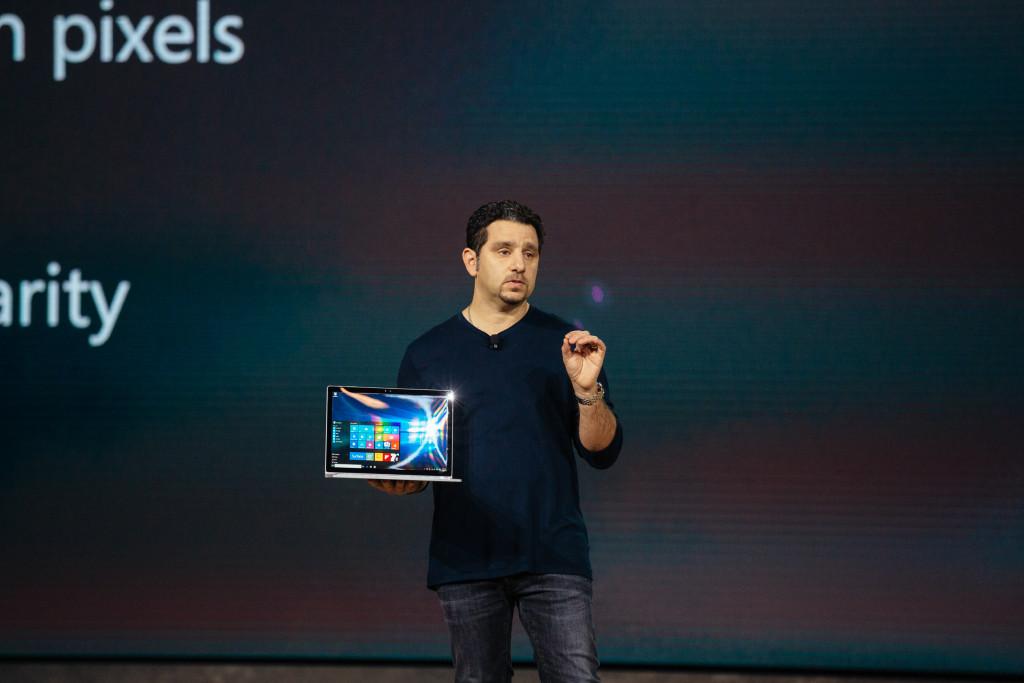 Microsoft announced the release of the Surface Pro 4 — a light yet powerful device that was made to replace your laptop,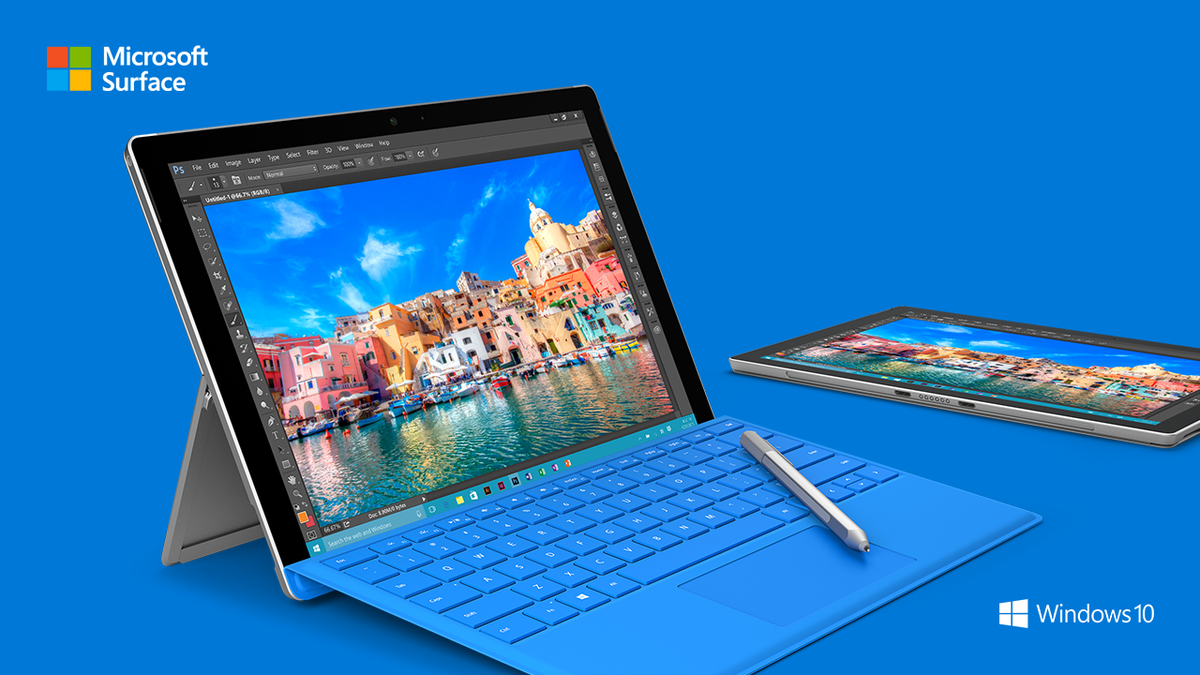 and the Surface Book — created to be a versatile, and the ultimate, laptop.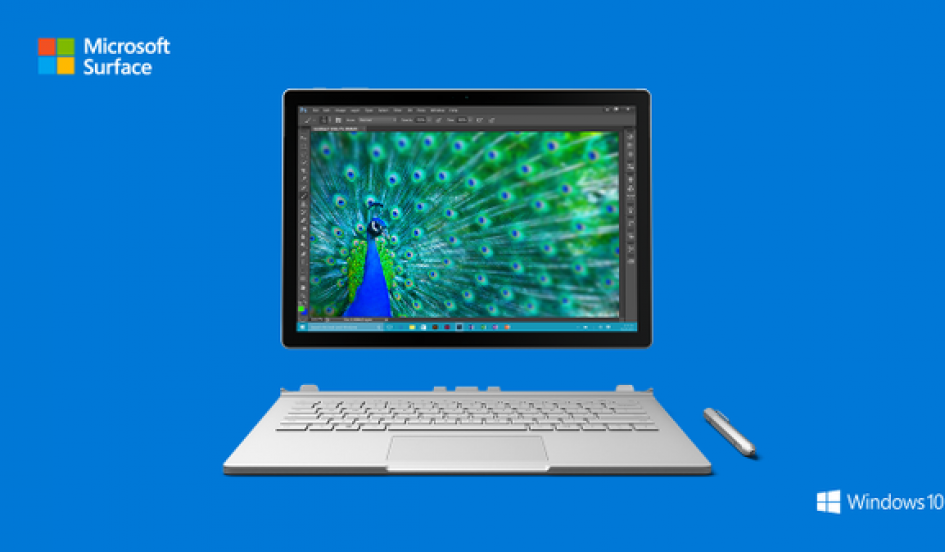 The reactions from Twitter were overwhelmingly positive.
The #Microsoft #SurfaceBook video legitimately made me want to impulse buy one.
So torn......Surface Pro 4 or Surface Book? @Surface @Microsoft you guys killed it. @Daniel_Rubino what do you say? Need to Straw this huh?
How @Microsoft is becoming wanted again instead of just needed. Nice overview and thoughts by @verge http://t.co/euALB5Z1le #surface #wow
Let's talk about specs. The Surface Pro 4 has Intel Core processing power. For users, this means they are working off a 6th generation processor — a light yet powerful device that has up to 16GB of RAM and up to nine hours of video-playback.
Surface Pro 4 hands on: Better specs, better keyboard, even bigger potential http://t.co/8B23xkV1pP via @mashable
It weighs in at 1.76 pounds with 10-point multi-touch capabilities. It has a pen that allows you to write and erase naturally and the screen is equipped with"Palm Block" technology — allowing the user to rest their hand on the screen while they write.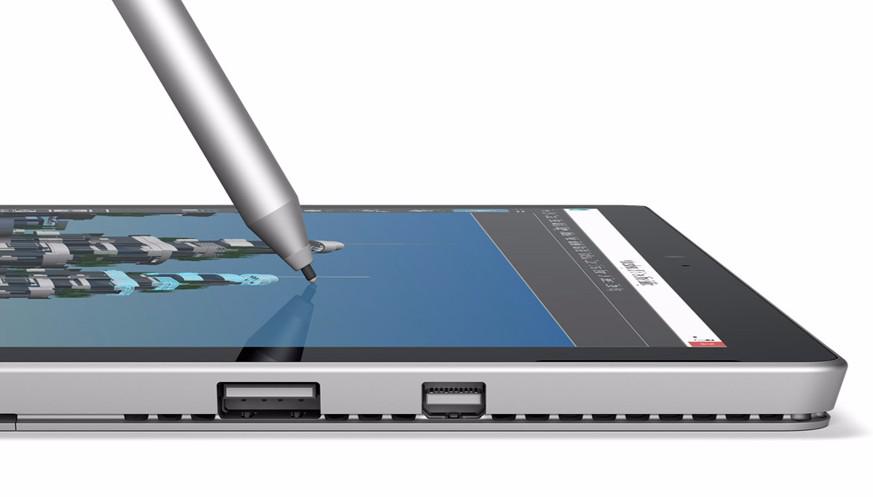 It has a 12.3" ClearType Full HD Plus screen with 2736 x 1324 resolution and uses hybrid, liquid cooling technology.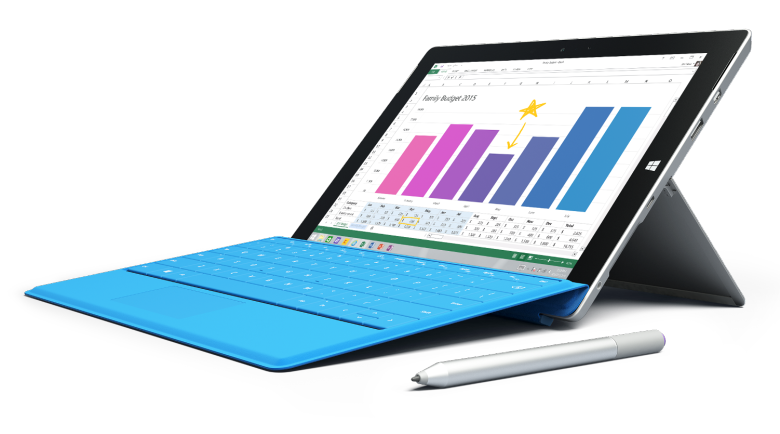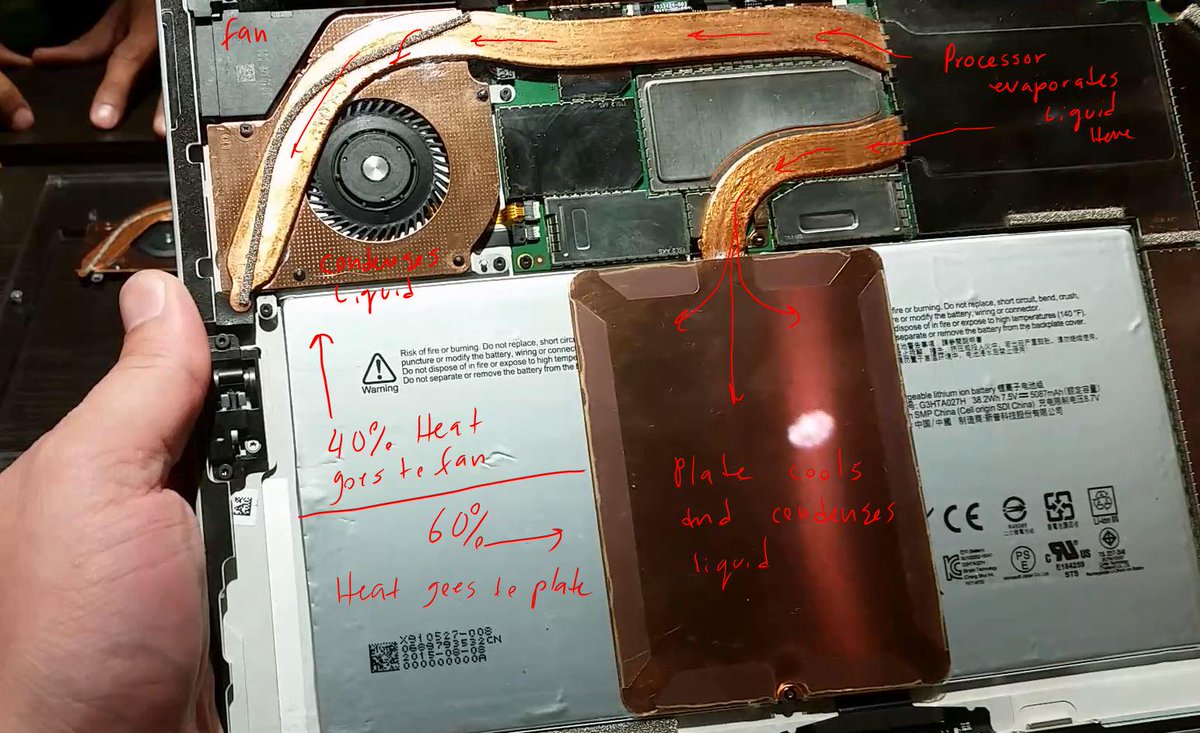 The Surface Book is Microsoft's first ever laptop — one of the reasons for all of the buzz. Some people believe that it even rivals the MacBook Pro. And people keep talking about that hinge.