HIMSS15: It's About the Data
From improving patient care to increasing the bottom line. It's all about one thing.
Storified by Insight · Fri, Apr 17 2015 19:34:02
Healthcare professionals are presented with myriad opportunities to get more actionable information about their patients through data. But gathering information and implementing the systems that safely and securely collect that intelligence is no small task for organizations prioritizing several technology mandates concurrently.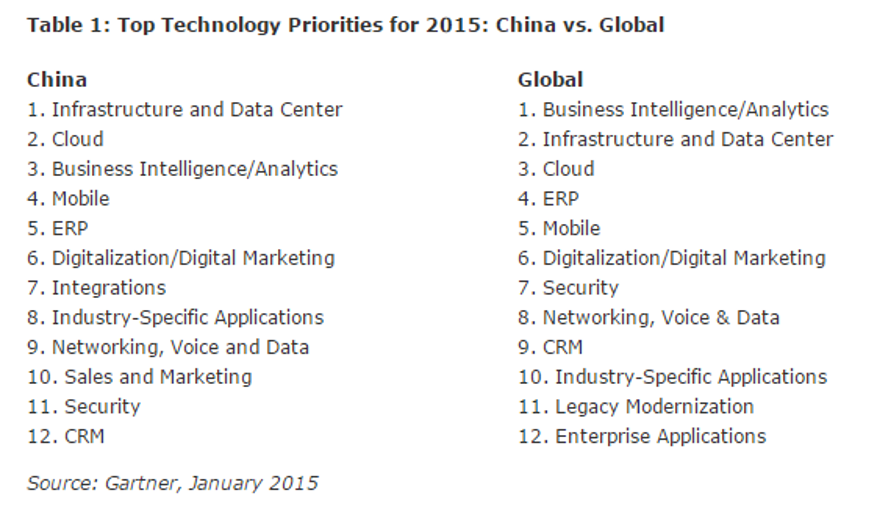 IBM Creates Watson Health to Analyze Medical Data - http://t.co/q4w7eNqTFC http://t.co/IKPD3UqTcz #HIMSS15
What's worse than no data is the wrong data. --Robin Hackney #Greenway #interoperability #HIMSS15
@Farzad_MD People should own their medical data in the way that they own their financial data. #HIMSS15 #bioethics #DataIndependenceDay