Why Insight for Software Asset Management?
We were the first reseller to be Microsoft Gold-certified and continue to offer clients our software expertise, global reach and innovative approach to business.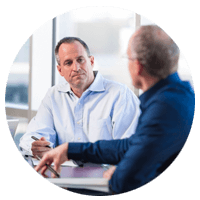 Experience
We have deep experience in SAM. In fact, our SAM consultants have an average of 10 years' experience in this area.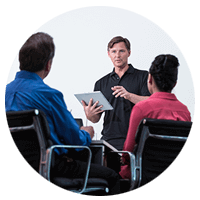 Capability
With experts in North America, Europe, Asia and the Pacific, we've helped clients with as few as 100 seats to over 300,000 seats.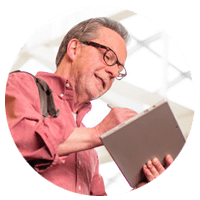 Innovation
Our solutions are flexible and customized to meet your specific licensing needs, and keep you ahead of compliance issues.
Services that help you succeed
Insight's Software Asset Management (SAM) services provide an ultrafocused view of your assets. From interactive tools all the way to support, we empower you with processes that help you stay efficient and compliant.
Preparing you for success
Get key insights into the maturity of your organization's SAM practice with our assessment. We cover all processes, policies and tools to help you:
Use baseline counts to gauge entitlements.
Better forecast future licensing needs.
Prepare for internal and external audits.
Maintain compliance.
A strategy to realize your vision
We create actionable road maps tailored to your business needs with collaborative, on-site workshops. Together, we examine your current state and look at your future goals, and determine how to achieve them.
Get more out of Microsoft.
Insight's Microsoft Licensing Optimization (MLO) lets you align your Microsoft® technology goals with your licensing needs. Our step-by-step approach gives you the control to optimize your investments.
Get a customized plan that organizes your strategy for successful Microsoft license management. We offer a technology workshop, license reconciliation services, and the foolproof solutions that will help you succeed.
Mitigate risk with reconciliation.
Receive valuable guidance with license reconciliation. We'll pinpoint where you're currently over- or under-licensed, and help you allocate your resources.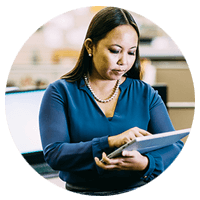 License assessment
Gain Software Asset Management tools that help with discovery, inventory, and usage within your environment.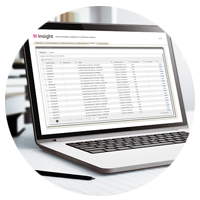 Inventory and deployment
Get custom compliance reports that show your inventory, and apply proprietary tools and processes for deployment.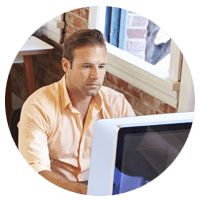 Reconciliation
Reconcile entitlements and installations with processes that reduce compliance risk and improve purchasing.
The support and tools you need to thrive
Whether it's license transfer or internal support, our SAM desk ensures you get the help you need. We're committed to making sure your management process is seamless and effective from start to finish.
And with tools like the Enterprise License Dashboard and Enterprise License Manager, you get a real-time, holistic view of your assets. Confidently track, analyze and pivot as needed — with an intuitive user experience.