Asset management
With an increasing number and sophistication of attacks, you must be more diligent about protecting the integrity of your assets.
Let Insight's experts help establish protocols to protect your sensitive data from suspicious event-based processes and other security threats.
Governance
We have the know-how to help your organization institute governance that will keep your data in compliance with regulatory mandates. Using governance, risk and compliance software creates consistency that keeps your company's data protected.
Vulnerability assessment
Assessing vulnerabilities is the first step to proactively countering them with security. By identifying risks, your organization can take measures to prevent attacks before they occur.
Risk management
Our wide range of products and services can reduce risks and improve outcomes for your organization. We'll help you identify, assess and prioritize risks — as well as monitor and mitigate them.
Counting the cost
The Ponemon Institute listed three major reasons for more expensive data breaches in 2015: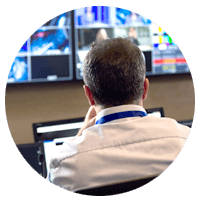 Cyberattacks have increased in frequency and cost to remediate.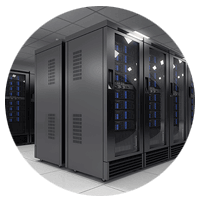 Lost business has a greater impact on data breach costs.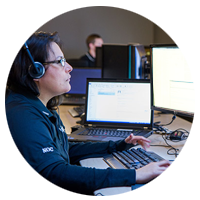 Data breach costs associated with detection and escalation increased.