Security solutions that protect your organization: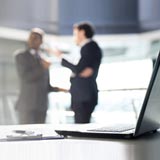 Protect
Access control and data security
Processes and procedures
Maintenance and protective technology
Endpoint, network and mobile security
Learn more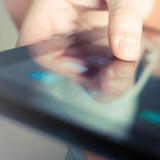 Detect
Anomalies and security events
Continuous monitoring & advanced detection
Next-generation firewalls
Data loss prevention, unified threat management
Learn more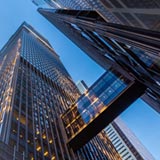 Respond
Response planning and communications
Analysis, mitigation and improvements
Sandboxing and software as a service
Event management and global intelligence
Learn more
82% of companies with high-performing security practices collaborate with others to achieve advanced security and threat awareness.
Source: PwC, The Global State of Information Security Survey 2014, September 2013.
Ready to connect your business?
3,600+
software, hardware and cloud partners
1,200+
consultants, architects and professionals
5,400
Insight teammates
worldwide