Enhance your IT capabilities.
Finding the right support for your infrastructure can be challenging, especially if you're dealing with multiple teams spread around the world. We believe your business should spend more time focusing on its goals — not its infrastructure.
Our Remote Technical Assistance Center (RTAC) offers world-class remote technical support that empowers you to succeed amid an array of IT challenges. 
Comprehensive maintenance solutions
Certified at the highest levels, we partner with manufacturer-direct services to deliver a personalized and comprehensive maintenance solution backed by Original Equipment Manufacturers (OEMs).
Assistance anytime, anywhere
IT doesn't only happen from 8 a.m. – 5 p.m. That's why our RTAC provides a single source of expert resources that are always available and ready to help.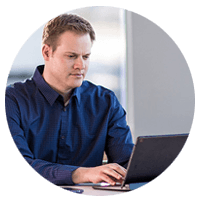 Solve quickly.
With our multi-vendor strategy, you're able to reduce downtime and complexity with a single point of accountability.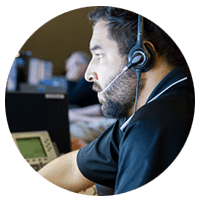 Simplify processes.
Insight's 24/7, U.S.-based, certified specialists deliver a consistent service when resolving your technical issues.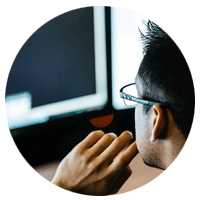 Get assistance.
Our RTAC staff helps with immediate priorities as well as issues that aren't impacting mission-critical functionality.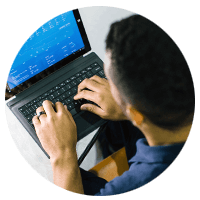 Improve stability.
Use our diverse expertise to go beyond traditional maintenance to ensure best practices are applied for your business.
Experts you can trust.
The Remote Technical Assistance Center offers a full slate of management and troubleshooting services to protect your operations, using certified specialists and processes, honed over our 18 years of experience.
---
We put clients at the core.
"With simplified customer warranty support at the heart of the RTAC team, they consistently exceed SLAs and demonstrate our client-first mentality."
– Mike Gaumond, Senior Vice President of Services, Insight
---
Get remote technical support from Insight.
Don't let critical setbacks slow your growth. Let Insight's RTAC help you thrive amid an array of diverse IT challenges.