Applications that help you succeed
Nothing halts productivity like outdated enterprise applications. And with the next generation of workers demanding connectivity no matter where they are, not meeting these demands can hinder both efficiency and employee satisfaction.
From custom app development to collaboration, Modern Business Applications, a BlueMetal solution, delivers a flexible, modernized approach that contains costs and helps you automate, collaborate and stay productive.
Provide anywhere access.
Give your employees a seamless way to use applications. We'll help you quickly provision or deprovision access and give remote workers what they need — from their desktops to their smartphones — without the hassle of a disconnected experience.
Streamline processes.
It's never been easier to transform the way your employees work. From sharing information to self-service, we simplify your digital work experience with:
Custom intranets
Collaborative workspaces
Office extensions
Compliant workflows 
Your success starts with Insight and BlueMetal.
With more than 27 years of IT experience, we have the expertise, global reach and partner relationships to help you gain a competitive edge:
1,400+
consultants, architects
and professionals
200+
countries & territories
served
3,600+
hardware, software &
cloud partners
Smarter solutions
From assessment to design, we'll craft the right solution to meet your needs — beautiful in both form and function.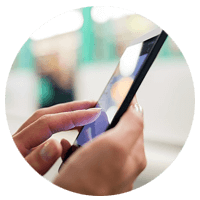 Mobile applications
Create a world-class user experience for your employees, with mobile applications that go where your workers go.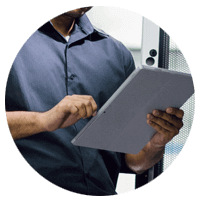 Responsive applications
With more ease of use than ever, these apps give you a modern browser experience based on industry standards.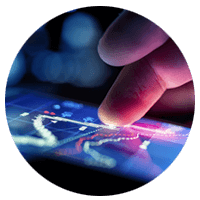 Immersive applications
Seamlessly blend applications into your existing environment, from intelligent bots to wallboards and kiosks.
The modern business — with a rock star twist
See how we helped John Varvatos move its core applications and office suite to the cloud, boosting productivity across more than 20 locations.
Start your transformation.
We'll help you get the modern applications your workers need to maximize effectiveness.