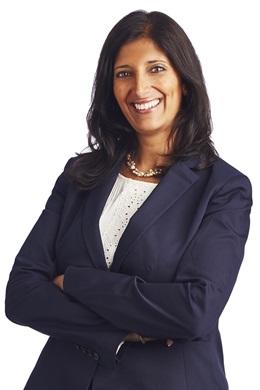 Priya Gore
Strategic Alliances Director
BlueMetal
Priya has a passion for building and fostering relationships that give customers transformative outcomes. A business development leader with a strategic mindset, she has helped prestigious global partners evolve their businesses.
Priya's work has elevated BlueMetal to new heights. When it comes to growing competitive advantage, she offers clients and partners true subject matter expertise. She provides an essential perspective when building innovative modern application experiences.
Digital innovation starts here.
0

+

hardware, software &
cloud partners
0

+

sales & services
delivery professionals
0

+

consulting & services
delivery professionals