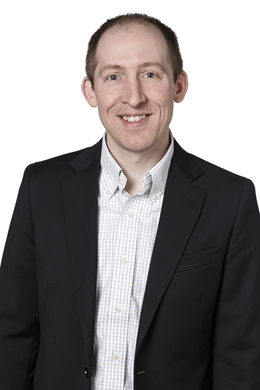 Matt Jackson
Vice President & National General Manager
BlueMetal
Matt is a relentless problem-solver who is passionate about delivering solutions that help clients build better businesses. He sees challenges as opportunities to push the boundary and pave the way for technological innovation.
Matt builds upon extensive experience managing consulting organizations to steer BlueMetal toward operational excellence. In fact, he's been with BlueMetal since its creation and has helped it grow into the wildly successful, customer-focused powerhouse it is today.
Digital innovation starts here.
0

+

hardware, software &
cloud partners
0

+

sales & services
delivery professionals
0

+

consulting & services
delivery professionals