The power of the public cloud integration
VMware® vCloud Air™, available from Insight, lets you work with your current IT environment to write, deploy and manage applications.
Your most compatible cloud platform
Speed your time to market. vCloud Air brings you the most compatible platform for your existing applications and networking design.
It's the only public cloud platform that comes pre-integrated with your existing environment, allowing you to manage applications the same way you do today.
Imagine a worry-free path to the cloud.
Insight's direct relationships with premium partners, combined with our global capabilities, help us deliver a complete cloud solution for your organization.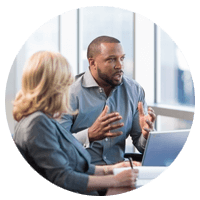 Vetted solutions
We extensively evaluate every technology provider and product, and only offer vetted, best-in-class cloud solutions.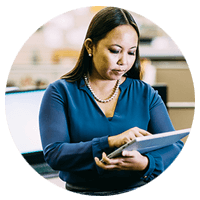 Deep cloud expertise
Don't navigate the cloud alone. We have the expertise to help you find, evaluate and select the right cloud solutions.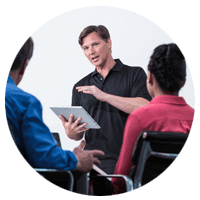 Extensive experience
With in-depth knowledge of the cloud, Insight's teams have extensive experience migrating and managing cloud seats.
Move fast with cloud integration.
Rapidly scale. vCloud Air delivers an Infrastructure as a Service (IaaS) platform ideal for Software as a Service (SaaS) hosting. It provides the computing power, storage options and advanced networking that integrate with your VMware vSphere® environment.
Address your business needs without the burden of changing every process. Features such as app modernization, development and testing, and disaster recovery give you the power of enterprise IT in an integrated cloud environment.
Hybrid cloud made easy
Easily create a powerful hybrid cloud. VMware's workload portability, seamless networking and common management make it easy to extend to the cloud from on-premise environments.
Security your way
Create a security plan that meets the needs of your organization. Broad compliance certifications, secure private networking connections, data protection, disaster recovery and dedicated cloud options give you room to customize. 
Use your existing network.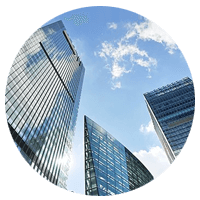 Maximize all of your IT investments.
Get the freedom of flexibility. Move your applications from your on-premise infrastructure to the cloud — and back again.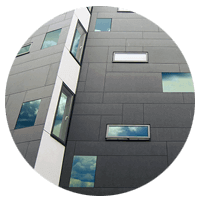 Secure your business information.
Achieve cost-effective disaster recovery. Protect all of your critical business information in VMware's secure public cloud.
Need additional information? We can help.
We'll provide the guidance and product information you need.