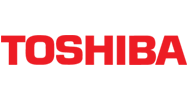 Toshiba Business Solutions
Toshiba engineers are dedicated to developing the best product solutions for you.
Toshiba is
a digital technology leader with a wide range of products and solutions for the Business, Retail, Industrial and Medical sectors.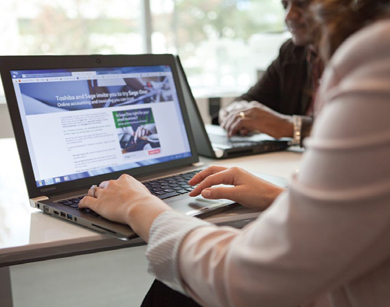 Business
Toshiba has the right office technology to increase your company's productivity.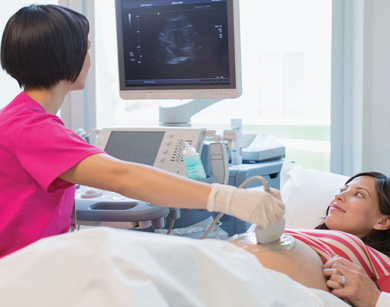 Medical
Toshiba offers medical imaging systems that are made for life, to help improve the quality of patient care, every day.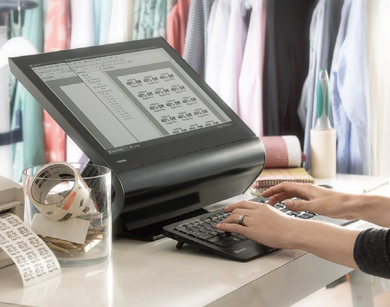 Retail
Toshiba's range of Point of Sale equipment is versatile, flexible and secure.