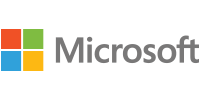 We can help!
Thank you for your interest in speaking with one of our Microsoft specialists.
You want to get the most out of your IT investments. You want your employees to use the right tools for your business needs. Insight can help you maximize your Microsoft investment.
Sam and Adam, Insight's Microsoft specialists, can help you assess your current Microsoft investments. Maybe you could save more by changing your type of licensing. Or, considering your business needs, it would be better to upgrade your devices now instead of tomorrow. Insight can help you determine the next step to take.
Sam and Adam are consultants, and you are under no obligation to make a purchase. After a 45 minutes phone conversation, you will walk away with a better understanding of the Microsoft roadmap, how Insight can help you and what your next steps should be - it's your map out of the mobility jungle!
Book a call today!
Available time slots. Please choose your time slot in the form on the right.
| Time | Tues Sept 29 | Thurs Oct 1 | Tues Oct 6 | Thurs Oct 8 | Tues Oct 13 | Thurs Oct 15 |
| --- | --- | --- | --- | --- | --- | --- |
| 2:00 - 2:45 | Book Me | Book Me | Book Me | Book Me | Book Me | Full |
| 3:15 - 4:00 | Book Me | Full | Book Me | Full | Book Me | Book Me |
| 4:30 - 5:15 | Full | Book Me | Book Me | Book Me | Book Me | Book Me |
*Note all times are EST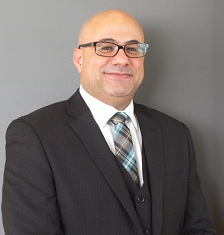 Sam Baghdadi
Microsoft Licensing Consultant
Sam has been with Insight for nearly a year, and has 17 years of technical experience. He has certifications from Microsoft, Cisco, and IBM. He is also an Azure / Office 365 architect and is MCSA, MCSP and MCSE certified.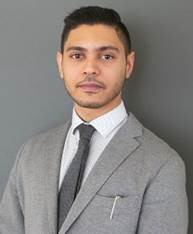 Adam Hussein
Microsoft Surface Specialist
Adam has been with Insight for three years and has filled various roles. As our Microsoft hardware specialist, he is the go to for clients and Insight teammates for any questions about Surface hardware and integrations.
Did you know?
Insight and Microsoft have been partners for over 25 years. Insight is one of Microsoft's leading global partners, Insight offers unmatched expertise in delivering and deploying Microsoft® hardware, software and cloud solutions.