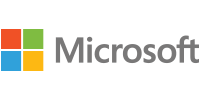 Thank You!
Thank you for attending one of our Microsoft mobility briefings. We appreciate your feedback.
Event Feedback
After filling in this form, you will receive an email to download a summary of the presentations from the Microsoft Mobility Briefings.
Is Microsoft right for your business?
Talk to an Insight Microsoft specialist to find out.