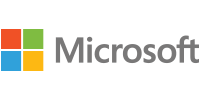 Microsoft System Center
Unify your data center management for the Microsoft® Cloud Platform System.


Get started quickly.
System Center 2012 R2, available from Insight, offers out-of-the-box monitoring, provisioning, configuration, automation, protection and self-service.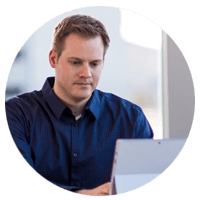 Application-focused
Give owners a comprehensive view of their applications and performance, all from a single pane of glass.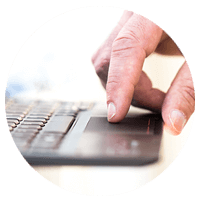 Simple and cost-effective
System Center 2012 R2's full management solution simplifies your data center operations with predictable costs.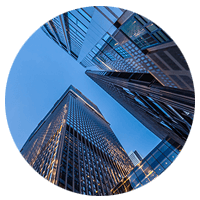 Enterprise-class
Optimize performance and first-party Microsoft workloads with best-in-class data center and cloud management.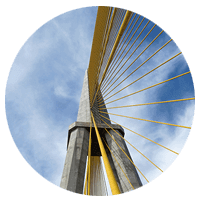 Cloud-connected
Easily collect, store and analyze log data from your data center, cloud or virtually any Windows Server® instance.
Total device management
Along with System Center 2012 R2, your administrators get a seamless way to deploy and secure devices and applications across the entire enterprise in System Center Configuration Manager.
This comprehensive change and configuration management solution helps you seamlessly:
Deploy software updates.
Check compliance settings.
Monitor all IT inventory.
Remotely administer devices.
Flexible licensing
Both editions of Microsoft System Center 2012 R2 include the full set of System Center server management capabilities. The only difference is virtualization rights. Insight will help you select the right edition:
System Center 2012 R2 Datacenter
System Center 2012 R2 Standard