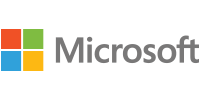 Microsoft OneDrive for Business
Store your work files across multiple devices with ease and security, with Microsoft® OneDrive® for Business, available from Insight.
All of your work on any device
Store and sync your files across all of your devices. Whether you're using a smartphone, a tablet or a desktop, your changes and work sync seamlessly. The native OneDrive app makes working on Windows®, Android, iPhone® and iPad® devices easy.
Imagine a worry-free path to the cloud.
Insight does more than deliver technology. We offer the entire solution: the best technology from the top partners and the services you need to achieve your goals.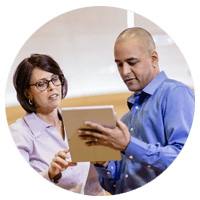 Robust services
Think of us as an extension of your team. We offer configuration, deployment, integration and optimization services.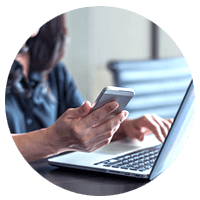 Vetted solutions
We extensively evaluate every technology provider and product, and only offer vetted, best-in-class cloud solutions.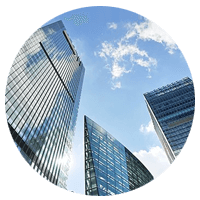 Deep cloud expertise
Don't navigate the cloud alone. We have the expertise to help you find, evaluate and select the right cloud solutions.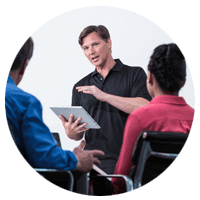 Extensive experience
With in-depth knowledge of the cloud, Insight's teams have extensive experience migrating and managing cloud seats.
File control and visibility
Control what happens to every file. Restore files that have been deleted and recover previous versions. Implement policies, detect sharing and block/restrict access to sensitive content. See who has accessed, edited or shared a document. And see where that document has been shared.
Easy admin controls
Setting rules and policies is simple. Easily apply controls to files such as retention and security policies. Use the Office 365® Admin Center to manage it all: file migration, user access and permissions, limits and more. And all files are searchable within Office 365.
Need additional information? We can help.
We'll provide the guidance and product information you need to make your purchase.